Is it normal for the longer spider plant leaves to be this droopy?
The shorter ones seem to be doing good, but the longer ones are just so low now. They weren't this droopy when I first got him but they have also grown much longer since getting him as well. #SpiderPlant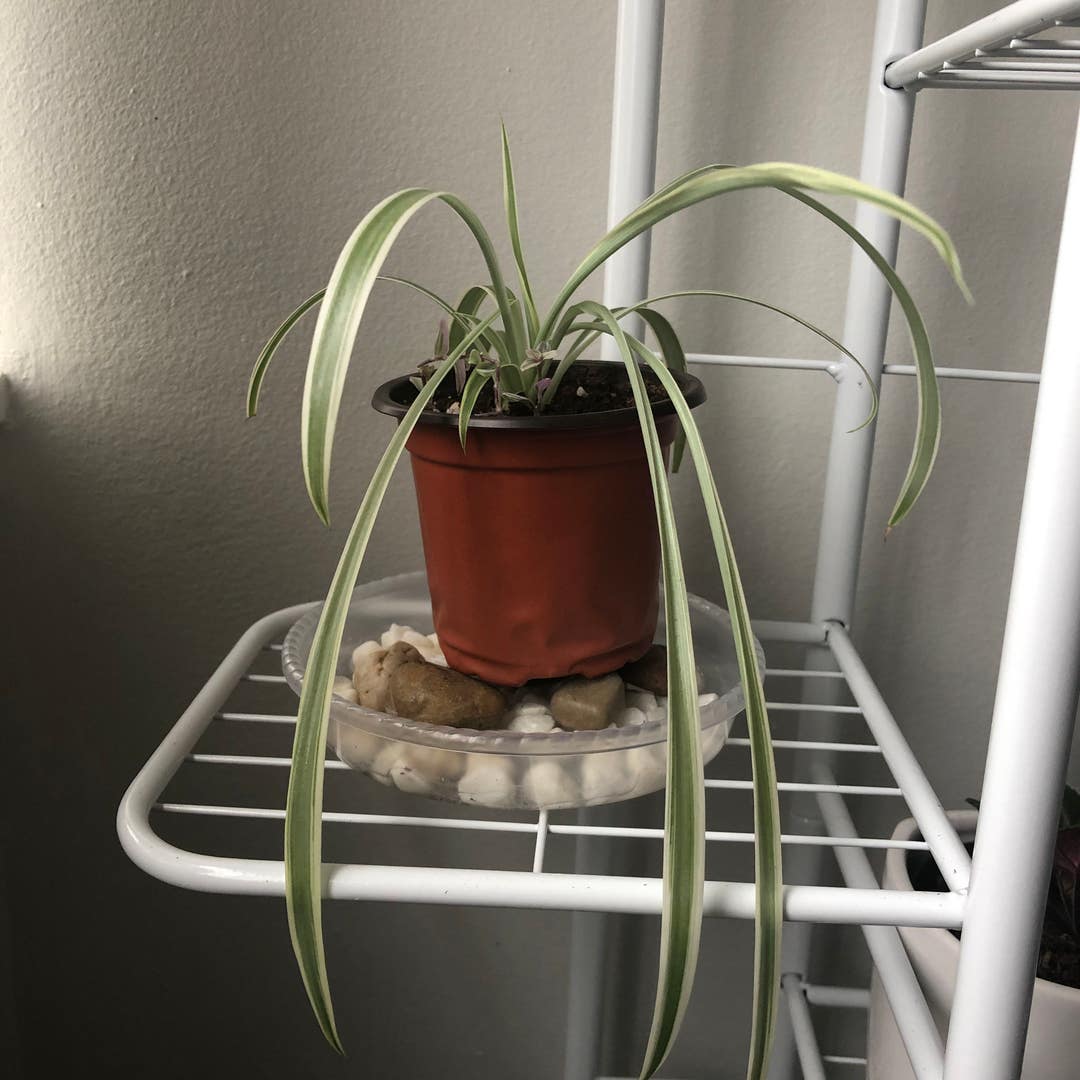 See more content like this
Growing healthy plants can be intimidating, but you're not in it alone. Get inspired from other Greg users!
Discover the Community