Community
Posted 1w ago by @Lithopslover
So my echeveria Lola is currently the winner of best in health in my grow tent. I love her and she's beautiful@but I don't think she blushes at all, I can turn the led light up but I'm scared it will burn her, does anyone see blush in her? what are the chances of her getting burned if I go brighter?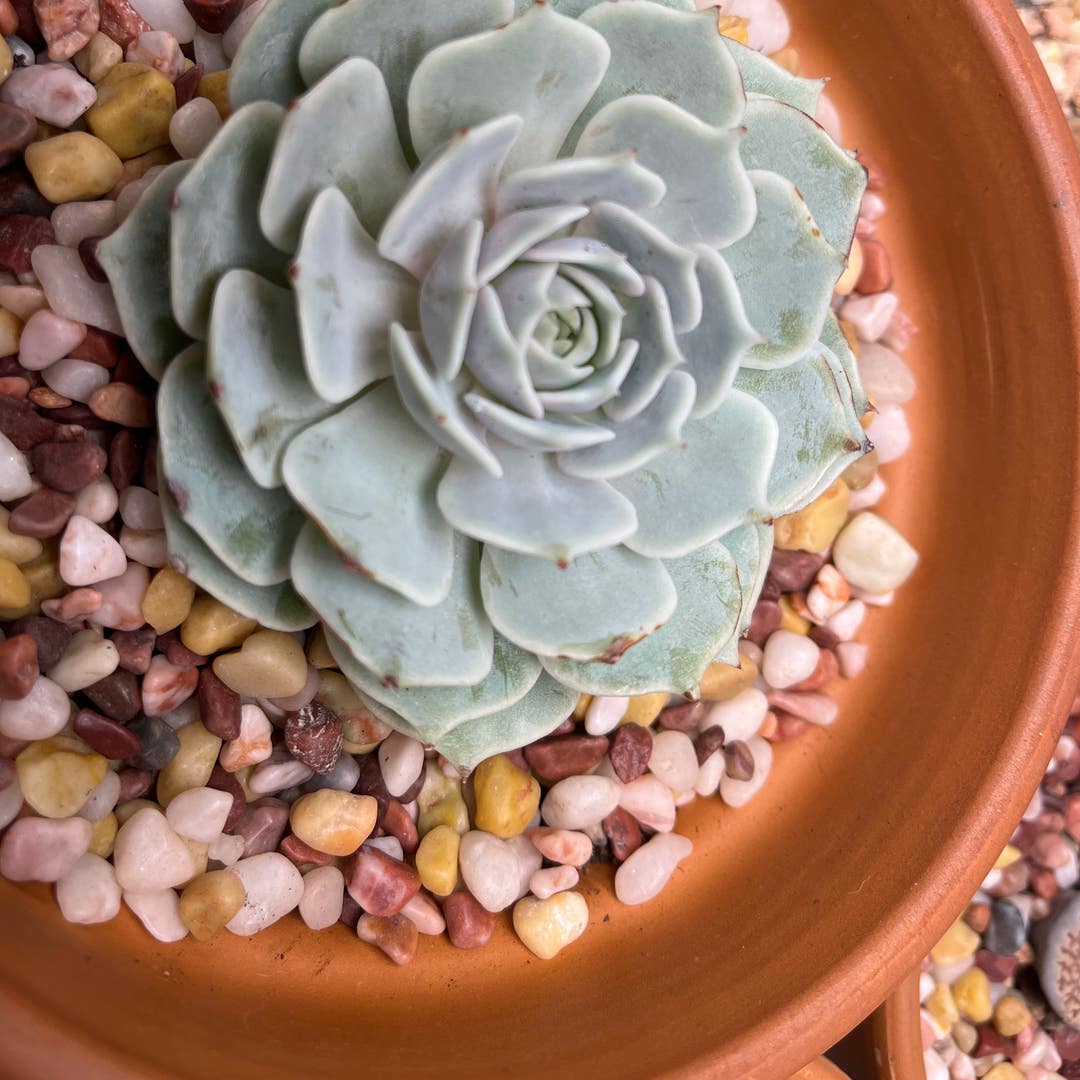 See more content like this
Growing healthy plants can be intimidating, but you're not in it alone. Get inspired from other Greg users!
Discover the Community