My sweet basil's large leaves are getting this grey pattern on it. Does anyone know what is wrong with it? I am a new plant parent and my thumb is not very green!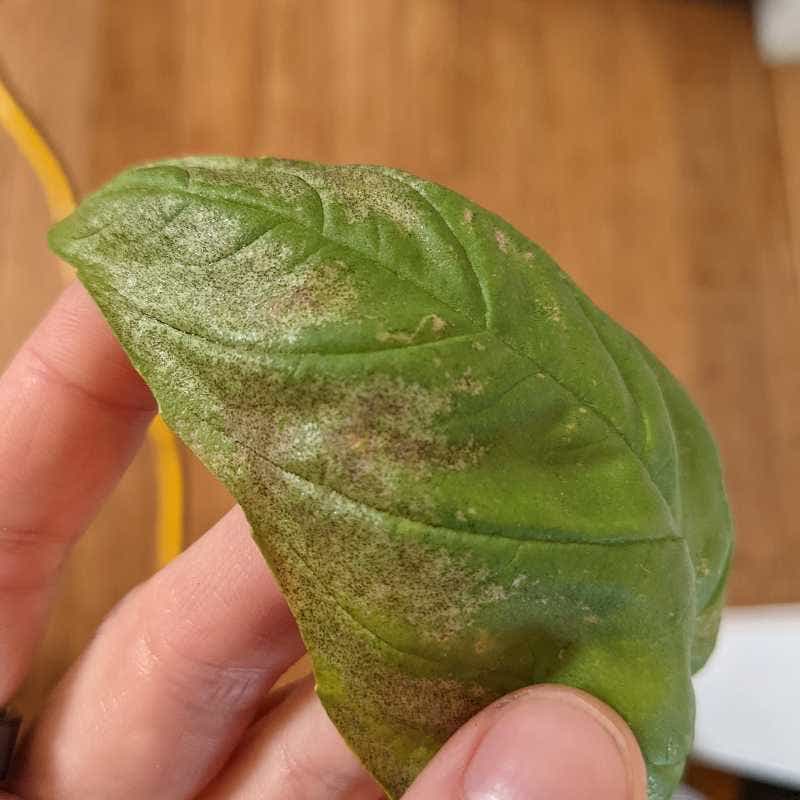 See more content like this
Growing healthy plants can be intimidating, but you're not in it alone. Get inspired from other Greg users!
Discover the Community