Community
Posted 3w ago by @PlantMompy
Do you have a four season sun room / solarium / conservatory / etc.?
My husband and I have been talking about adding a sunroom into our house and would really like it to be usable year-round. Obviously it would be amazing for the plants, but I also think I'd probably never leave it!

Do any of you have experience with growing plants in one? Especially in a place with four seasons?

Any other input?

Additional info: it would be on the WSW side of our house which is the same side as our solar array so it's about 80%, give or take. It would get late morning, mid day, and early afternoon sun from about 10/11a-4p.

(Moonshine photo for attention).
#askgreggers #opinions #ibuiltmyhomeformyplants #plantsmakepeoplehappy

🌱 #NewEnglandGregGang
🌱 #MaineGang
🌱 #ThePlantMompy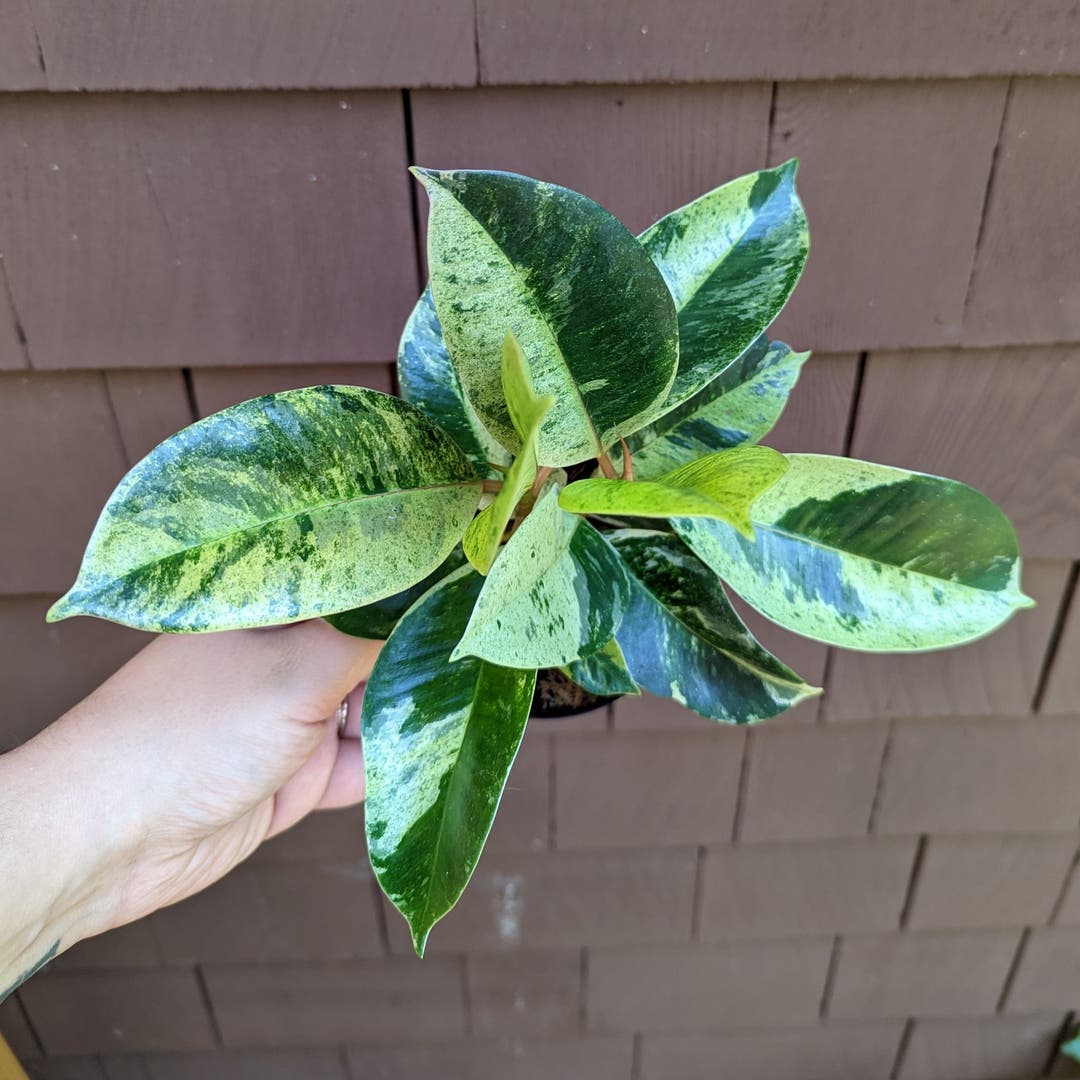 See more content like this
Growing healthy plants can be intimidating, but you're not in it alone. Get inspired from other Greg users!
Discover the Community