Ok what's her problem?!??
I got Aria Inch in May from HD.. she was basically dead. I went in the parking lot and removed all of her dead parts. By the time I finished she was 90% gone. But I took her home and she grew nice for me but she's always been a bit.. ugly.. lol
Her leaves always look weird and have alot of brown. She's been washed, she's been neemed, I've cut the brown bits off, she's been repotted.. and she still looks like.. this...... so what gives?? What's her problem? She has such beautiful thick leaves. I would love if she could just grow them in normally.. #plantaddict #plantsmakepeoplehappy #plantlover #nycgreggang 💚🌱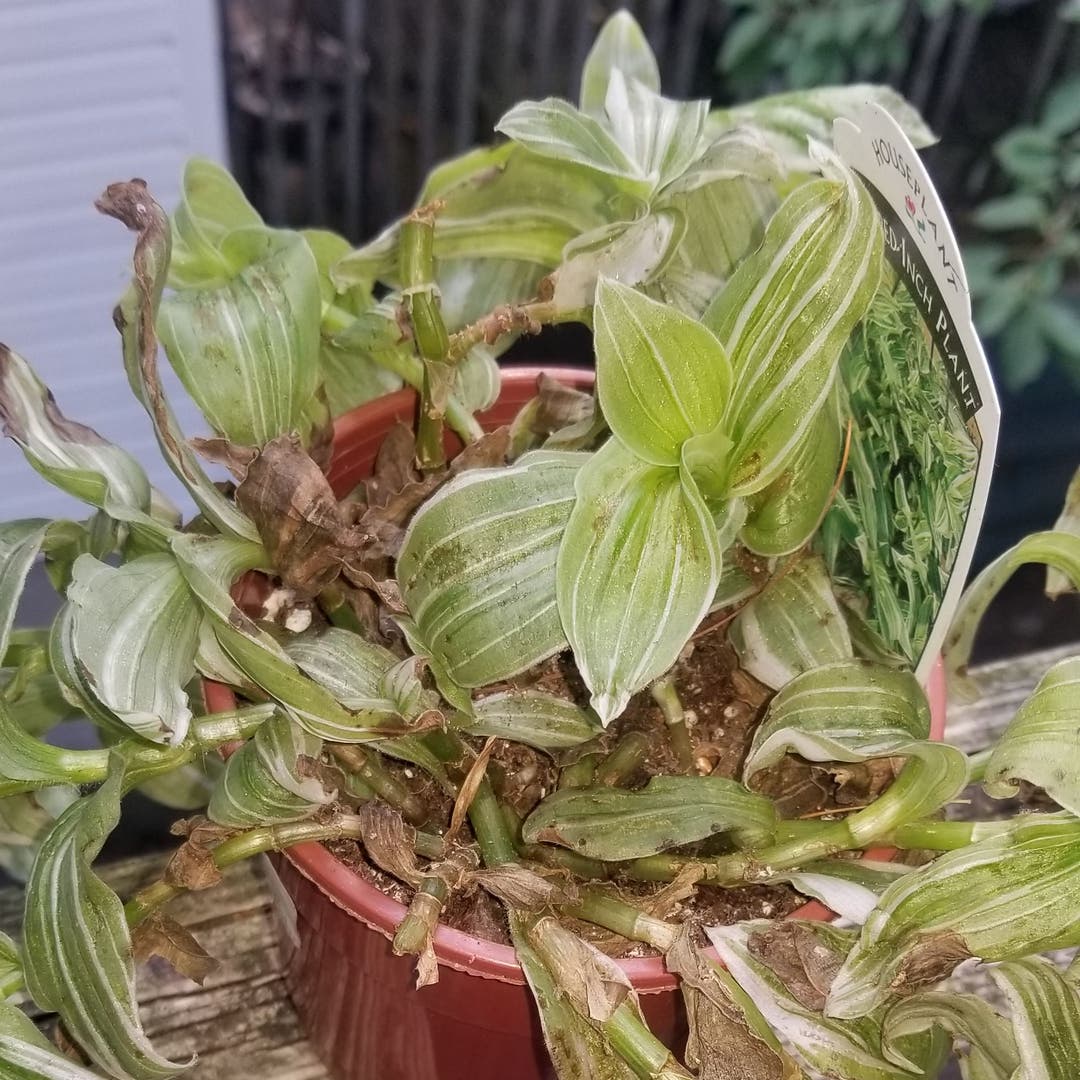 See more content like this
Growing healthy plants can be intimidating, but you're not in it alone. Get inspired from other Greg users!
Discover the Community