Community
Posted 3w ago by @LaurenLovesHam
my ficus tineke is dying!!
i got this plant about 2 months ago and it was thriving, however since getting it home i have lost all my leaves except two! it starts with browning around the edges, then eventually they fall off. they don't yellow or anything, i am following a weekly watering schedule. help!!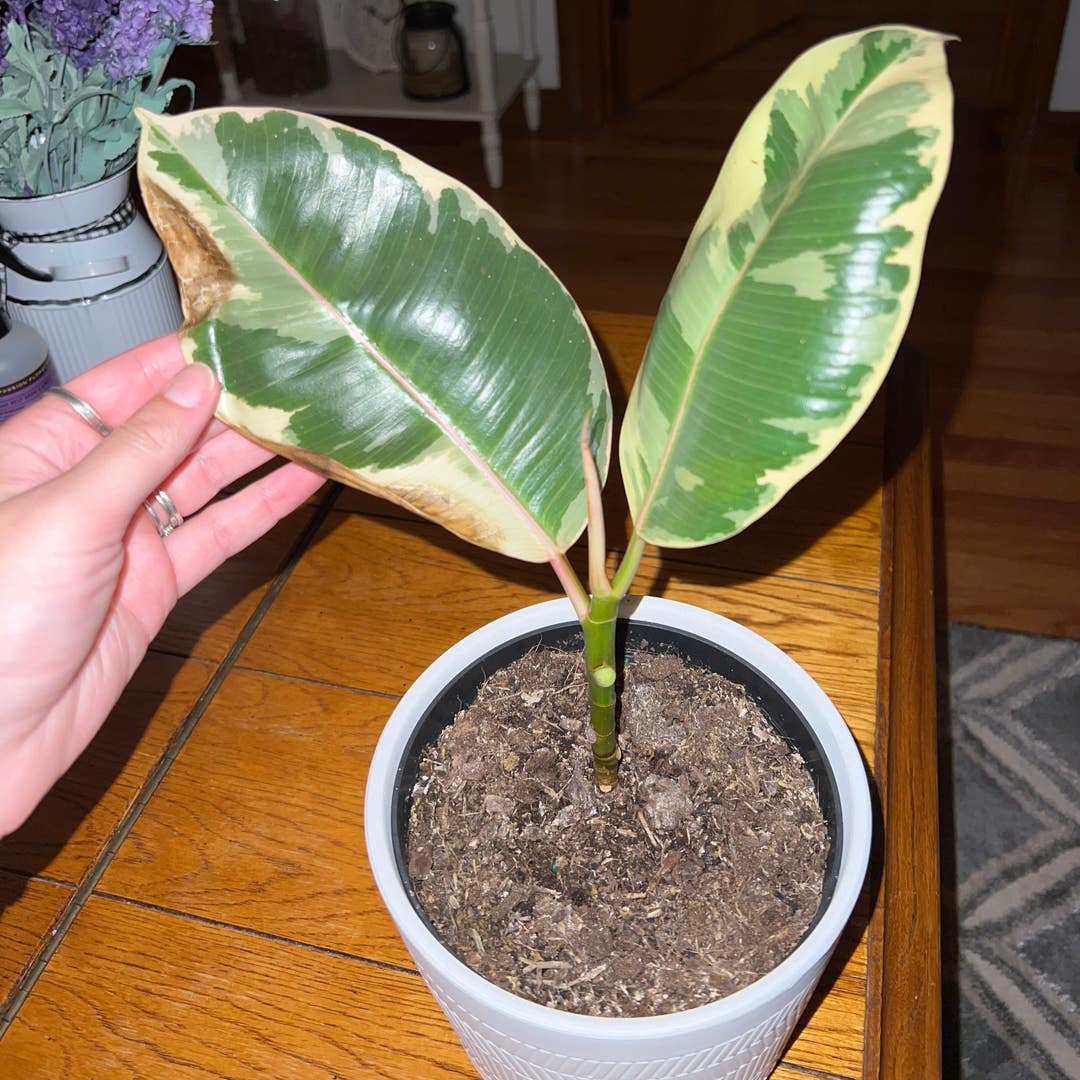 See more content like this
Growing healthy plants can be intimidating, but you're not in it alone. Get inspired from other Greg users!
Discover the Community