Community
Posted 7M ago by @StylishLentil
Greg identified one of my plants as a #RoseCalathea but it keeps wilting eventhough I'm following the watering rhythm. I'm starting to think i might have a different type of plant. Anyone got any suggestions??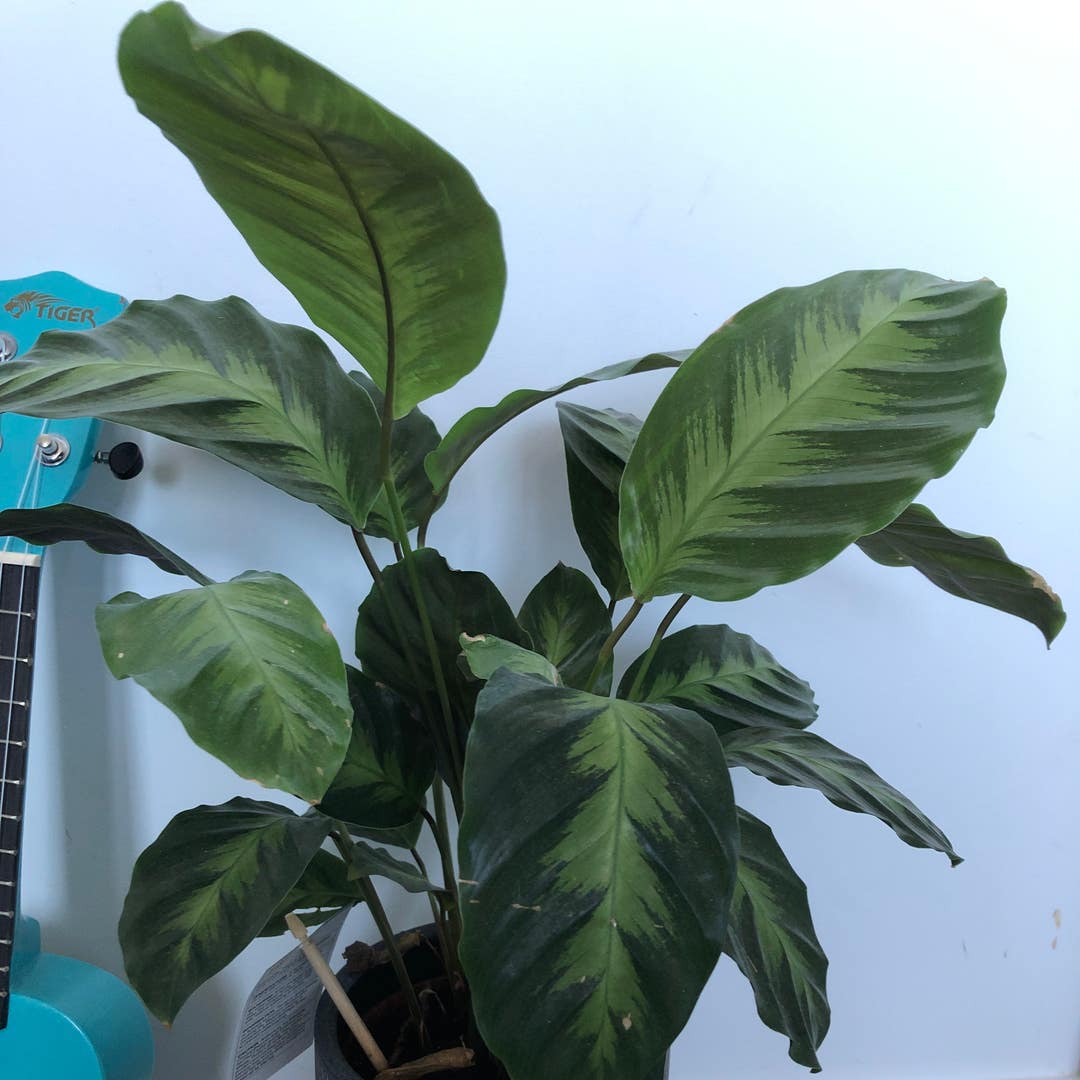 See more content like this
Growing healthy plants can be intimidating, but you're not in it alone. Get inspired from other Greg users!
Discover the Community