I don't know why it is dying ? I'm watering it 12 oz once weekly and the pot is draining. It gets around 6 hours of sunlight daily. I don't know what else should i do ?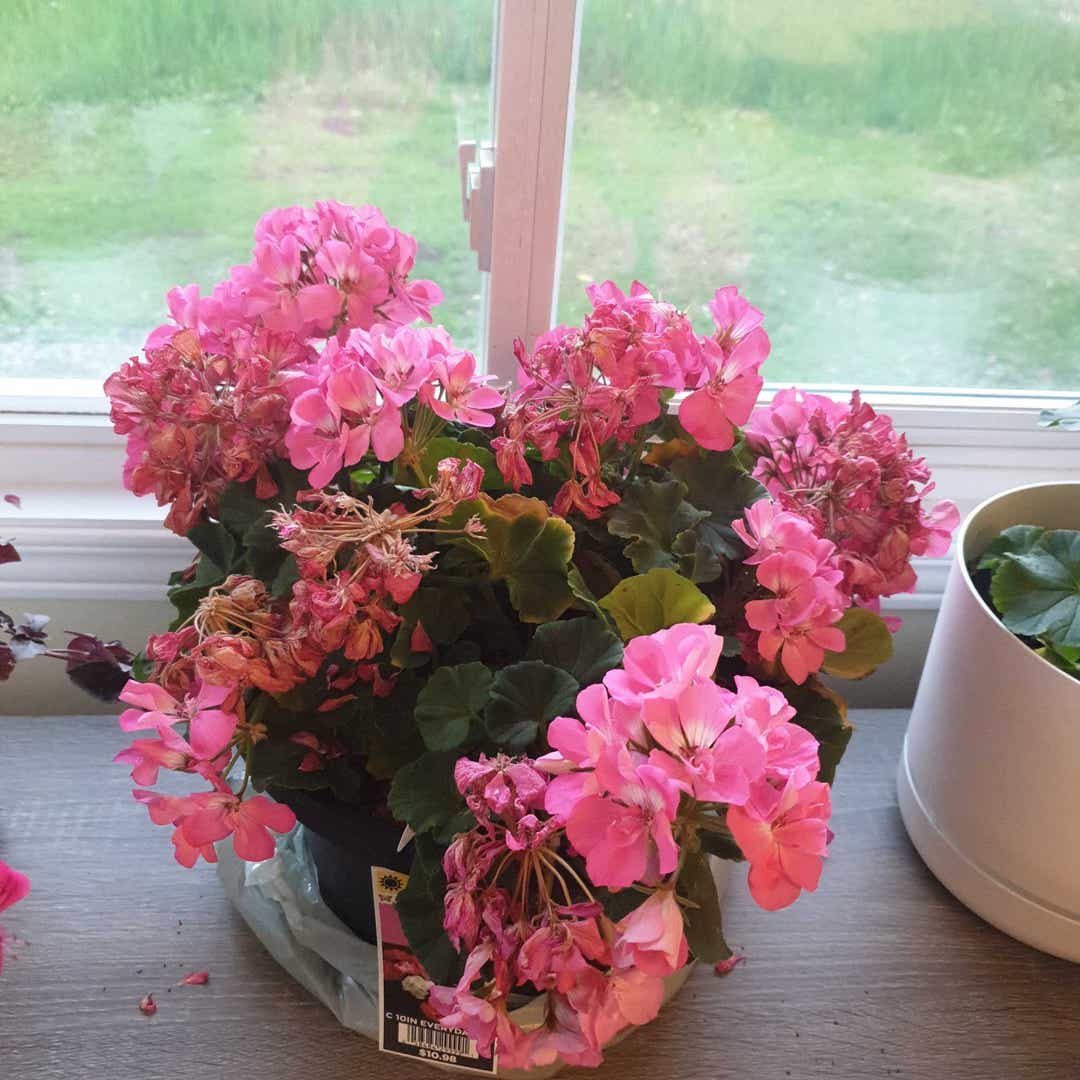 See more content like this
Growing healthy plants can be intimidating, but you're not in it alone. Get inspired from other Greg users!
Discover the Community