Community
Posted 3w ago by @Kaleyeeaah
Anyone know any good sellers for this guy?
I'm REALLY into the milk confetti Syngonium. I want this plant so bad…..but I see that sellers will fake you out and sell the confetti and not the milk confetti. Anyone have any ideas on who to get this from? I need this plant. Like….NEED. it's amazing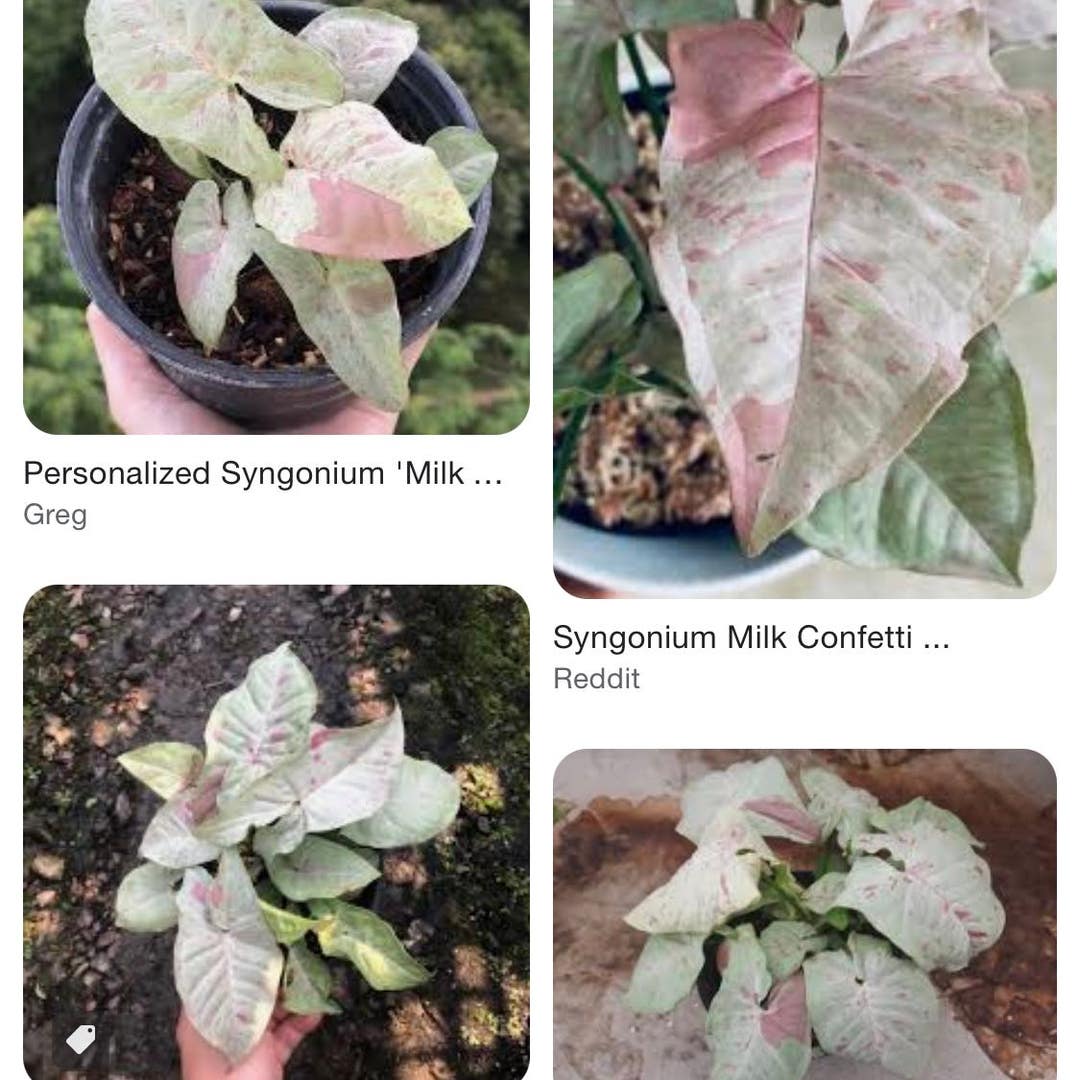 See more content like this
Growing healthy plants can be intimidating, but you're not in it alone. Get inspired from other Greg users!
Discover the Community