Community
Posted 3w ago by @RichlyCosmo
I repotted the lucky bean ( castano) in a deeper pot with hydroballs under ( in case of overwatering) and moved it in a sunny place. Very curious if it will go better. For some reason it is not optimal. It grows, but also it loses a lot of leaves whoch dry out. Watering schedule is a bit every 4 days. Any ideas how to help more?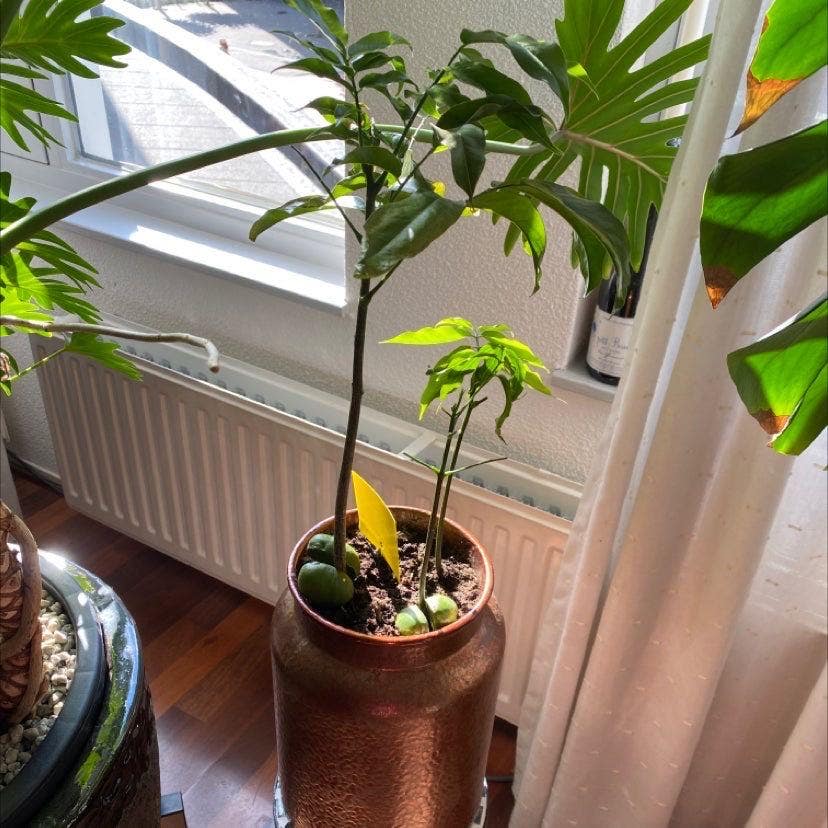 See more content like this
Growing healthy plants can be intimidating, but you're not in it alone. Get inspired from other Greg users!
Discover the Community