Community
Posted 3w ago by @moonstone
I got some very successful babies from my water bottle #propagationstation. I have moved them to my planter with gritty mix. Are they fine just sitting there on top of the soil or should I bury it or something?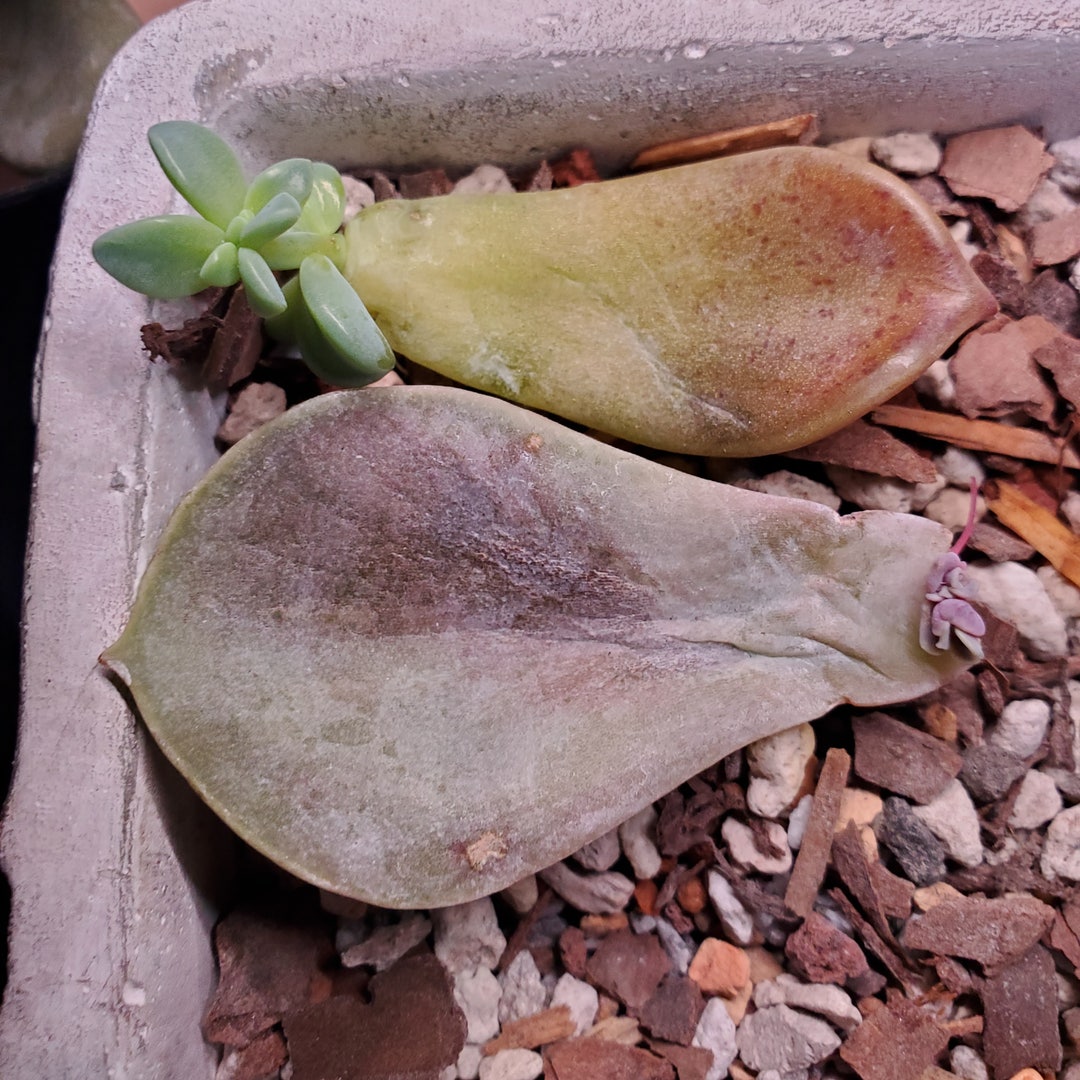 Best Answer
See more content like this
Growing healthy plants can be intimidating, but you're not in it alone. Get inspired from other Greg users!
Discover the Community