Does anyone have any tips for getting African Violets to bloom?
I've had this gorgeous girl for a few months now and she lost her flowers because I had her in too shady of a spot. I moved her from a more low light spot to a medium light spot and she is doing great! I am giving her a good african violet blooming fertilizer and she is so happy I just want to see her gorgeous flowers! Any tips? #AfricanViolet #PlantShelfie #HappyPlants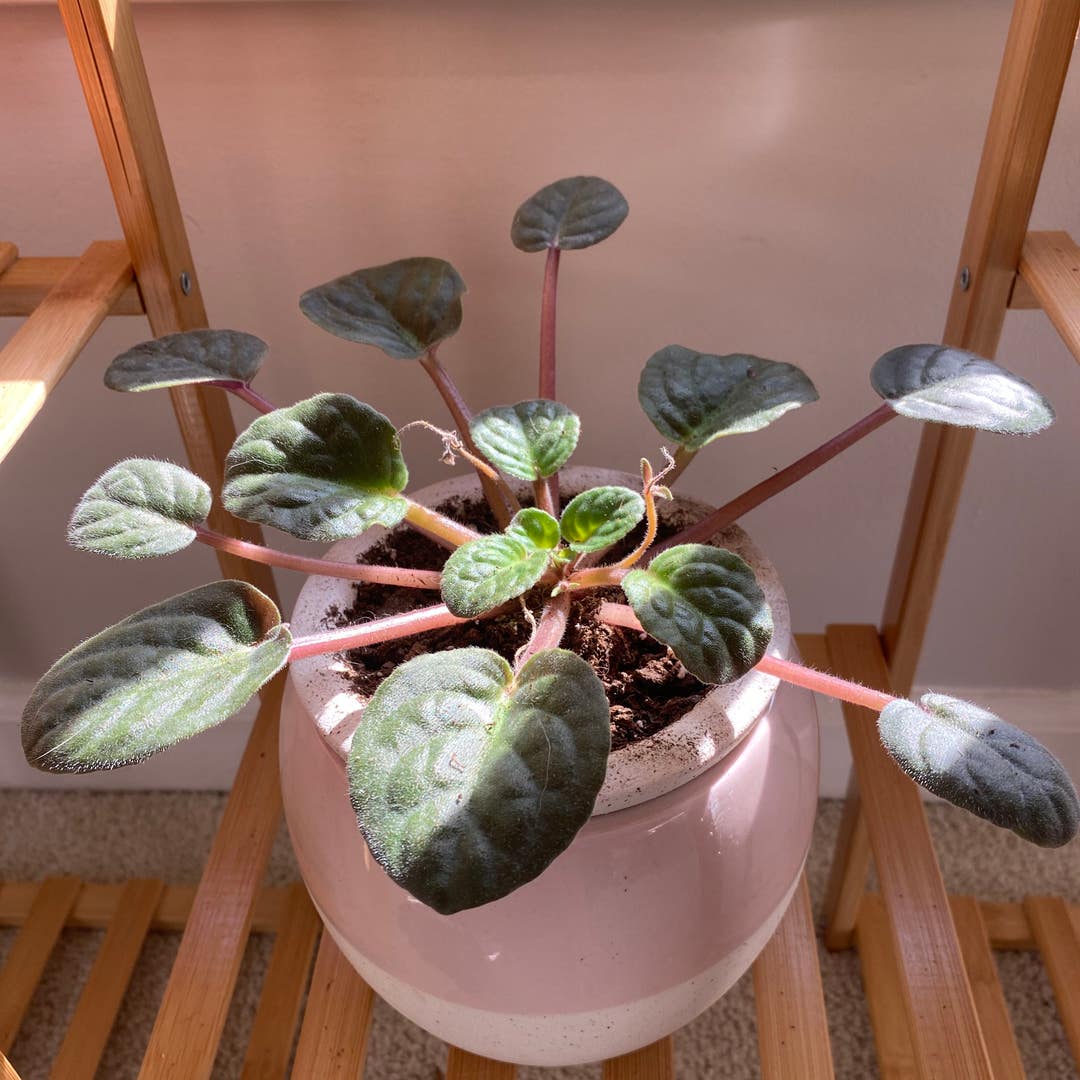 See more content like this
Growing healthy plants can be intimidating, but you're not in it alone. Get inspired from other Greg users!
Discover the Community