Community
Posted 1w ago by @indigenouswoman
So I repoted my prayers plan 5-6 weeks ago, in a bigger pot hanging from the window I've noticed that she's a little yellow, but her soil is still moist. So I figured I was killing Rufus with too much water so I skipped the day and turned the yellow leaves away from the window, and to my surprise I must be doing something half right? Cuz he has a flower!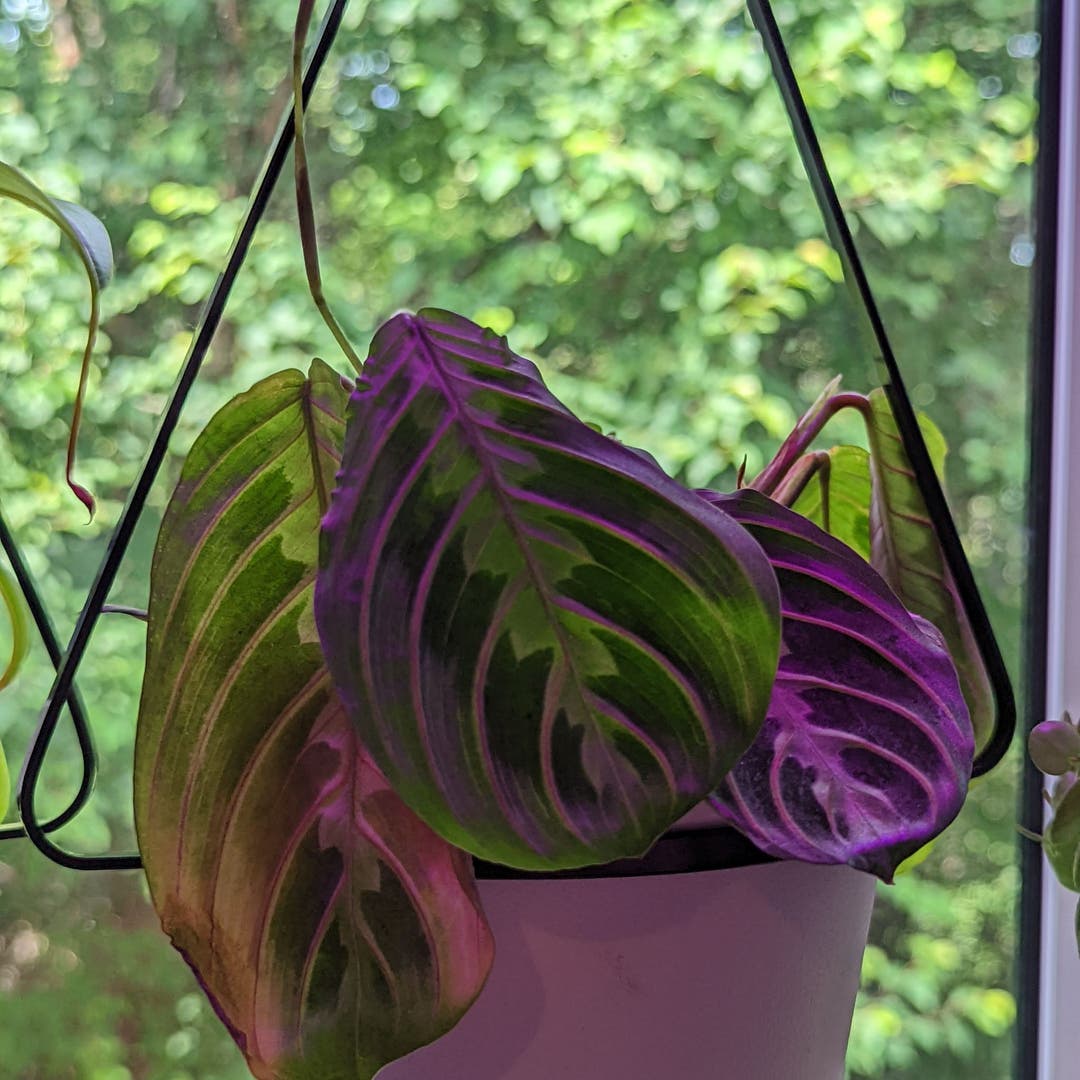 See more content like this
Growing healthy plants can be intimidating, but you're not in it alone. Get inspired from other Greg users!
Discover the Community