Community
Posted 1M ago by @jennafizzler
I put my succs outside so they could get more sun (cos I thought that was why they were reaching so funky) but now they're getting even leggier and reaching even farther! Nietzsche is going NUTS. Marx got a bunch of pink back though, which I'm excited about! Is this okay? Am I missing something? Also my sand rose just got water yesterday and is still kinda mushy..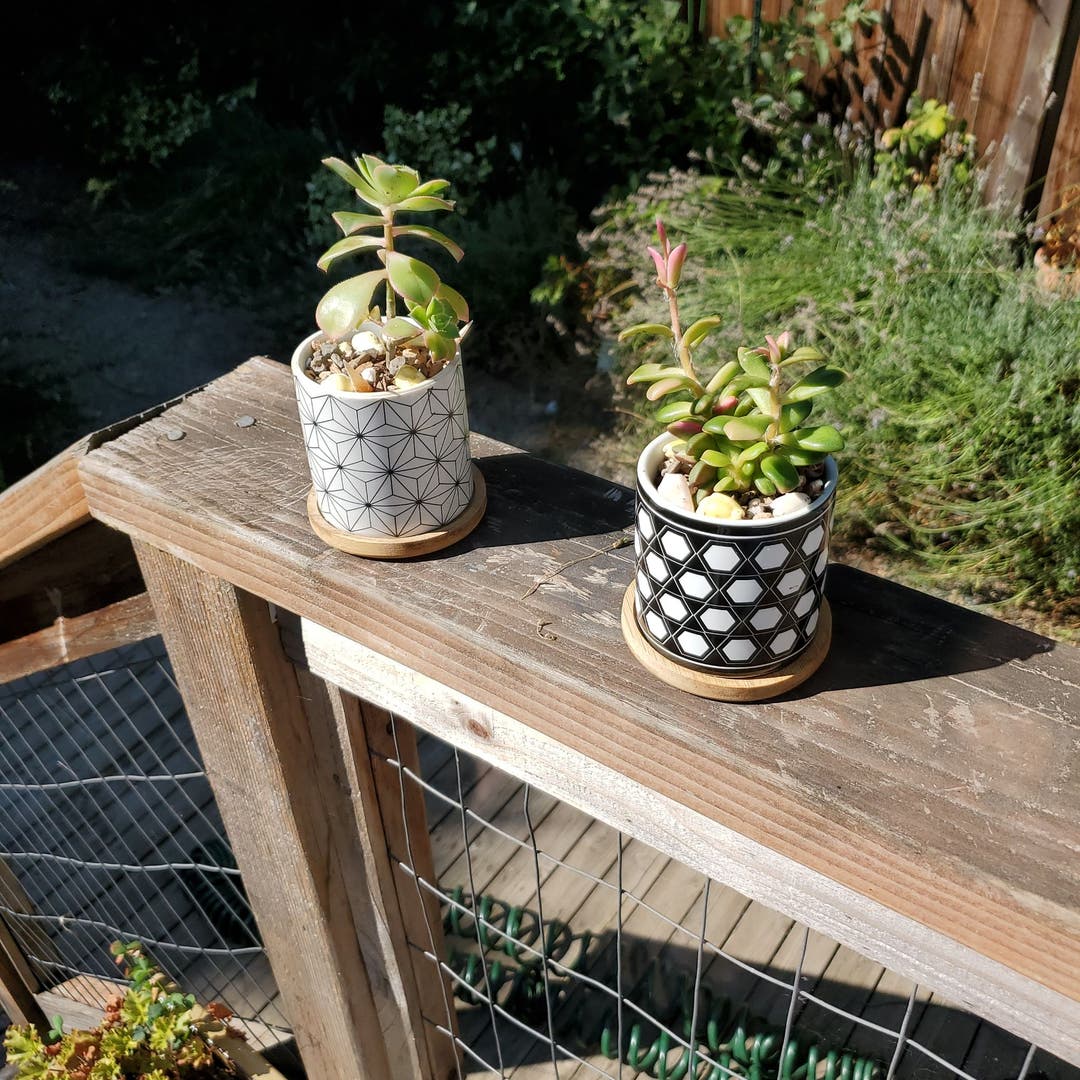 See more content like this
Growing healthy plants can be intimidating, but you're not in it alone. Get inspired from other Greg users!
Discover the Community