Community
Posted 3d ago by @TatianaMoss
What kind of plant is this?
I got this beautiful looking succulent at the plant store yesterday but the type of plant wasn't listed.
Does anyone know what he is?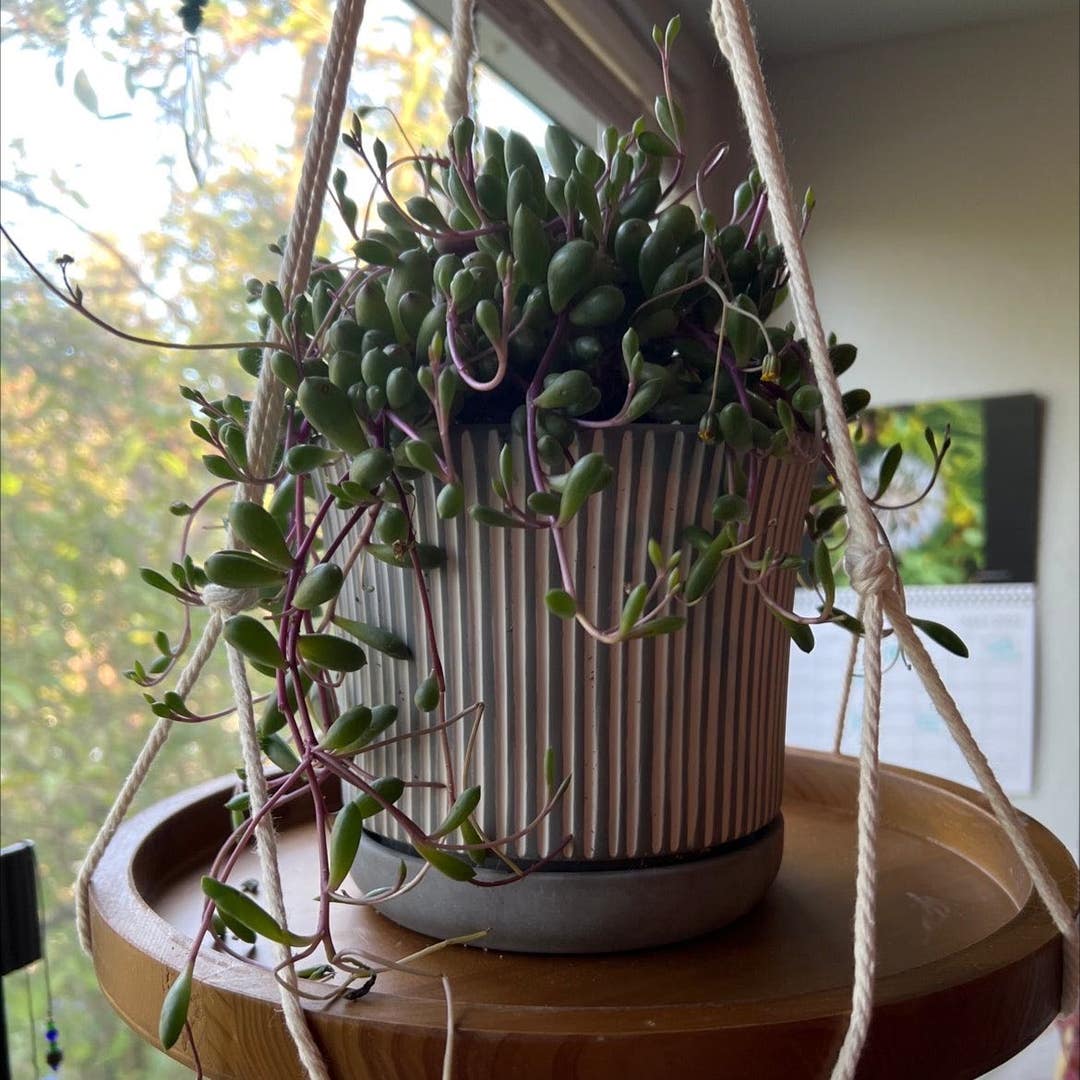 See more content like this
Growing healthy plants can be intimidating, but you're not in it alone. Get inspired from other Greg users!
Discover the Community