Do you think this is a good spot for my Satin Pothos?
This is more or less the amount of light it will get throughout the day. It's a north facing window so the early mornings are brighter. I've always been confused on what "bright indirect" light means, does it basically just mean "don't put it in darkness"? #scindapsuspictusexotica #Scindapsus #SatinPothos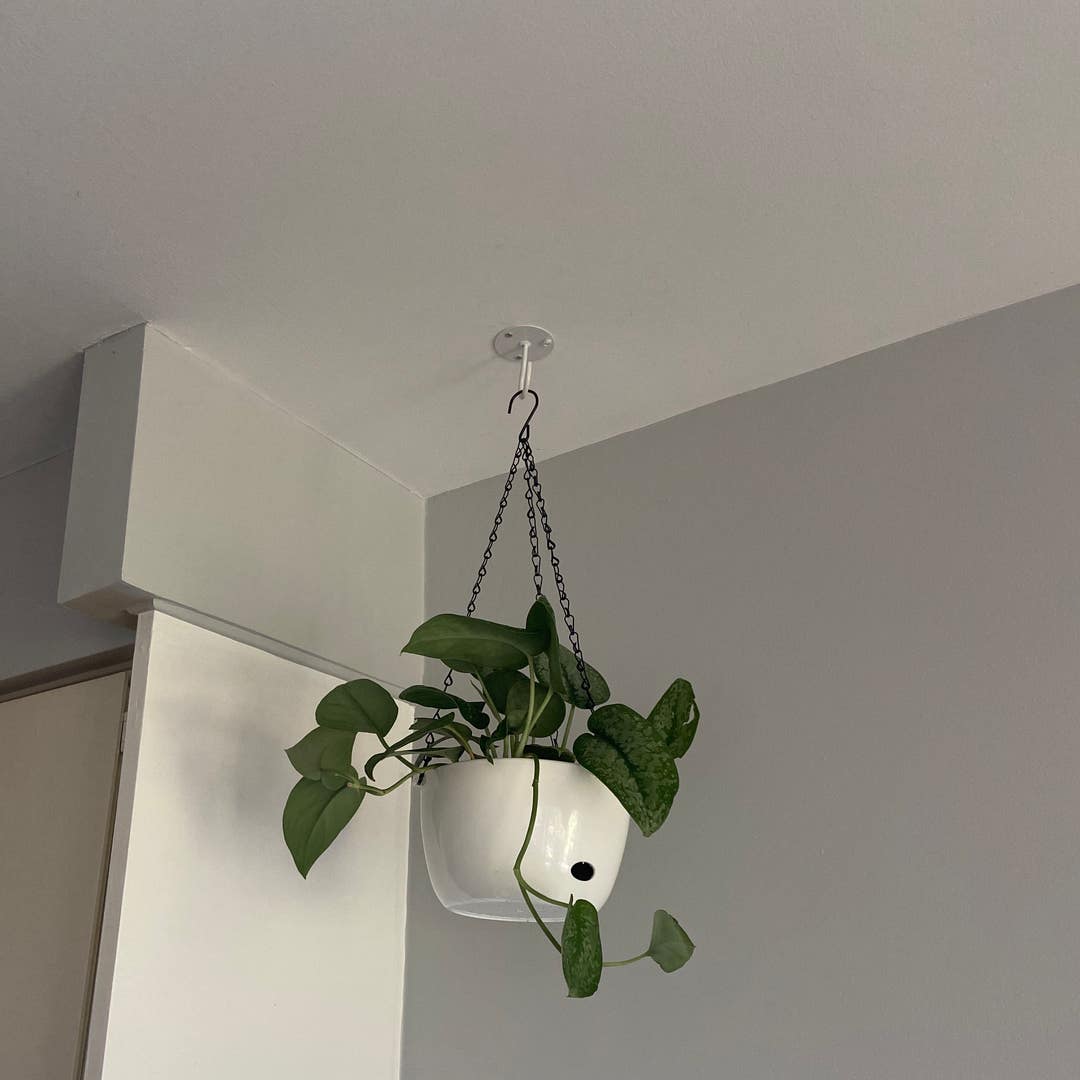 Best Answer
See more content like this
Growing healthy plants can be intimidating, but you're not in it alone. Get inspired from other Greg users!
Discover the Community