Hey, I m new on here and I just want to learn more about my plants. I struggle with wilting leaves and I thought it was watering. In my last post I learned that it can also be because of the light. Is this also because of the light?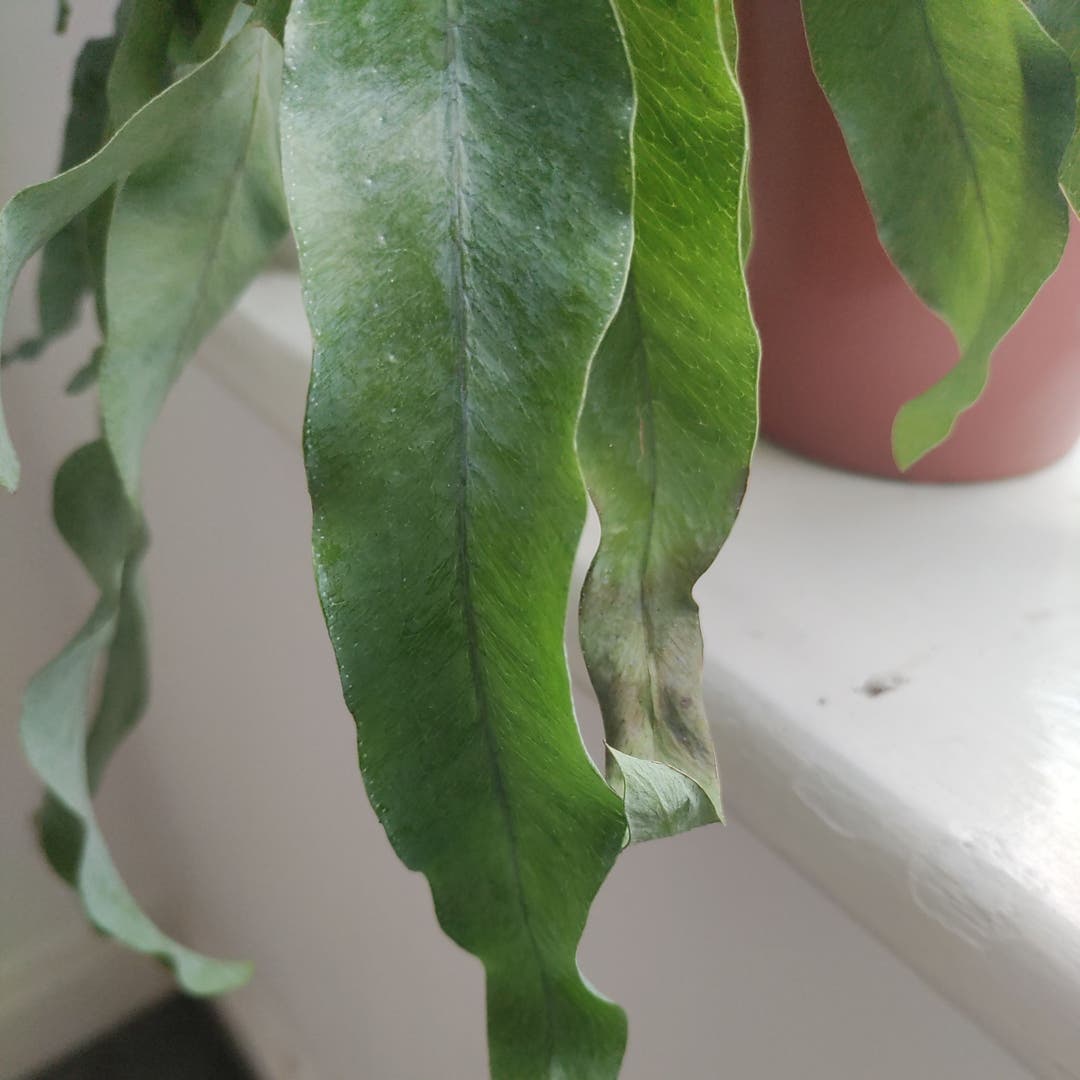 See more content like this
Growing healthy plants can be intimidating, but you're not in it alone. Get inspired from other Greg users!
Discover the Community