Trying to propagate sedum stonecrop
Did a whole lot of cutting on my sedum stonecrop today. To propagate these would I need to wait for them to callous or can I stick them right into soil?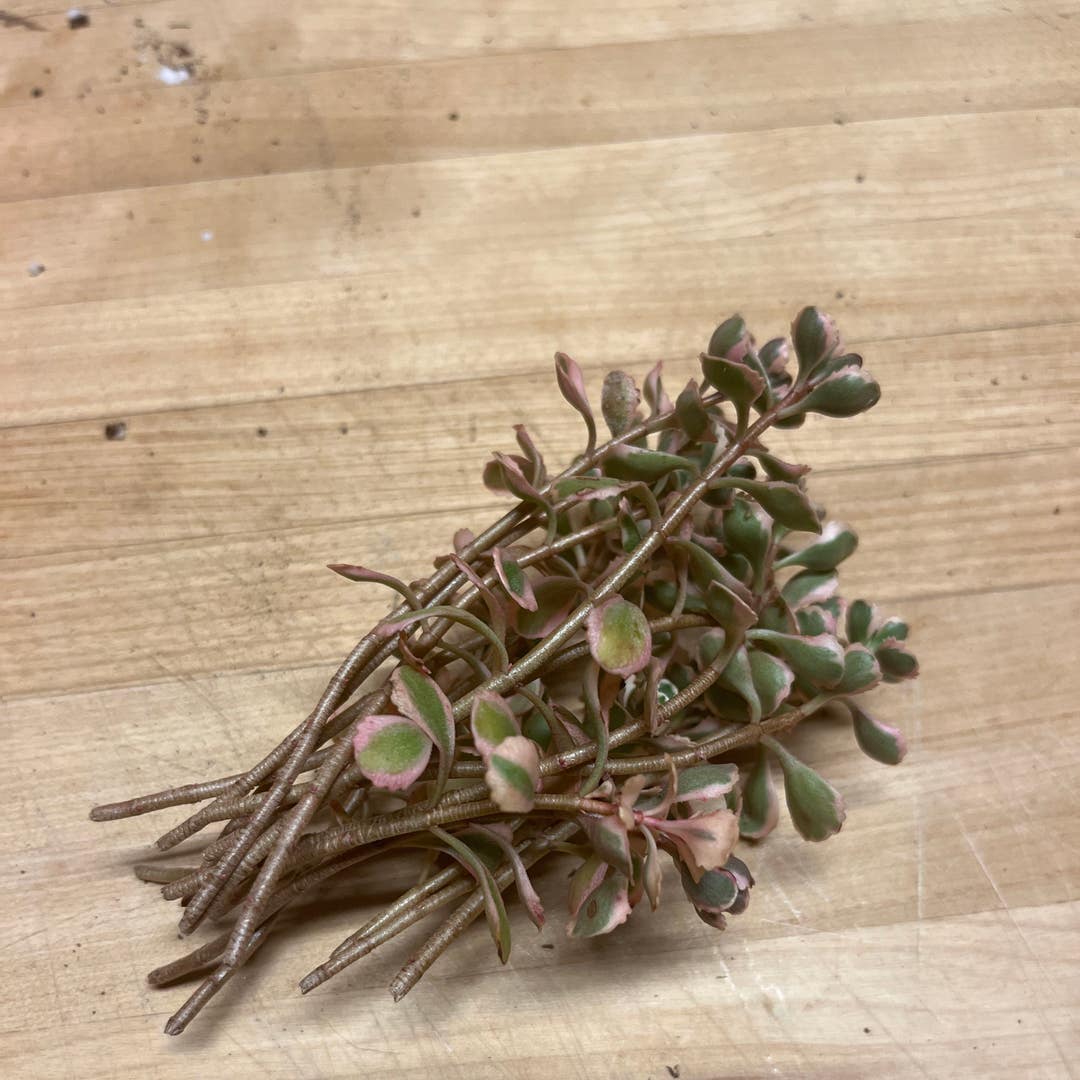 See more content like this
Growing healthy plants can be intimidating, but you're not in it alone. Get inspired from other Greg users!
Discover the Community