My purple heart's step broke off. Is it salvageable?
I have been somewhat rehabilitating this tradescantia pallida "purple hearts" plant. I got a grow light to bring back its purple color. I've been clipping its vines to the wall and supporting its growth.

Yesterday its stem broke off in an accident. Is the stem salvageable? I stuck it in some water to try to propagate it, but any other advice would be appreciated!

#TradescantiaTroupe #Tradescantia #PurpleHeart #PlantAddict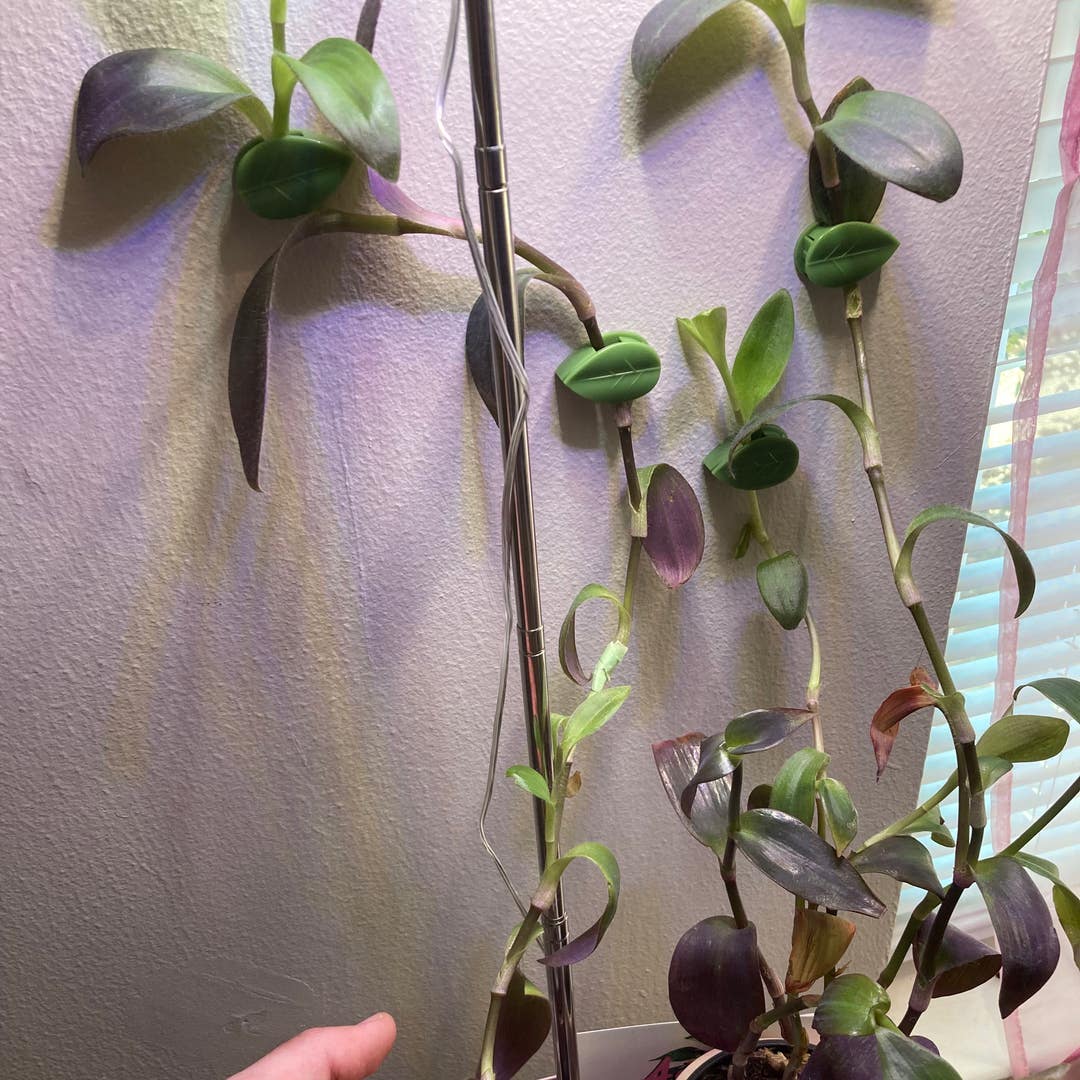 See more content like this
Growing healthy plants can be intimidating, but you're not in it alone. Get inspired from other Greg users!
Discover the Community