#HylocereusUndatus My Dragonfruit plant was growing amazingly but a few months ago it started to grow skinny on the top. I was hoping it would go back to normal but it hasn't. Does anyone have any suggestions?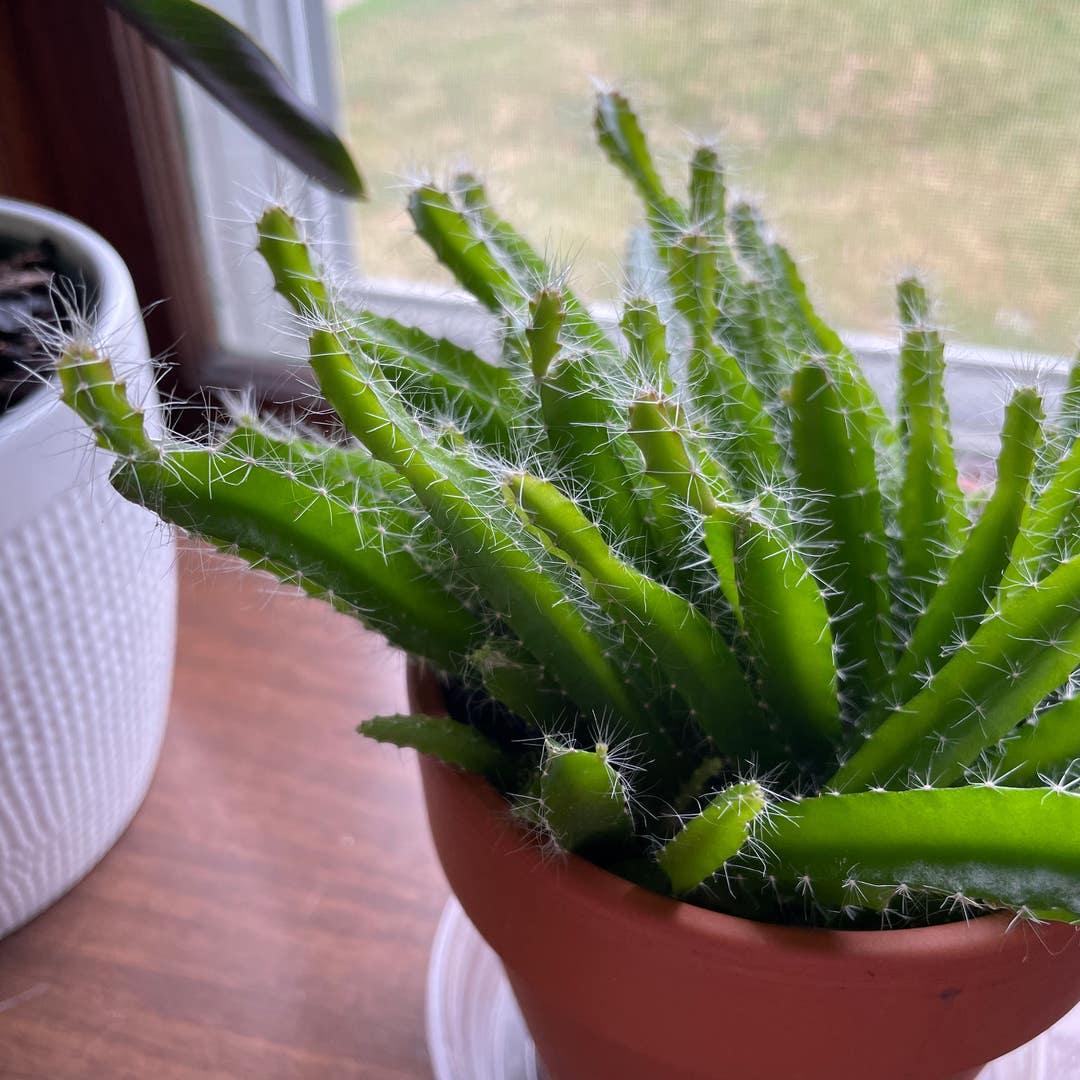 See more content like this
Growing healthy plants can be intimidating, but you're not in it alone. Get inspired from other Greg users!
Discover the Community