Community
Posted 6M ago by @user0e48a8cd
this is the second time one of the leaves has turned yellow, then brown, then wilted! I'm not sure why I was hoping someone could help me out, I don't know much about this plant.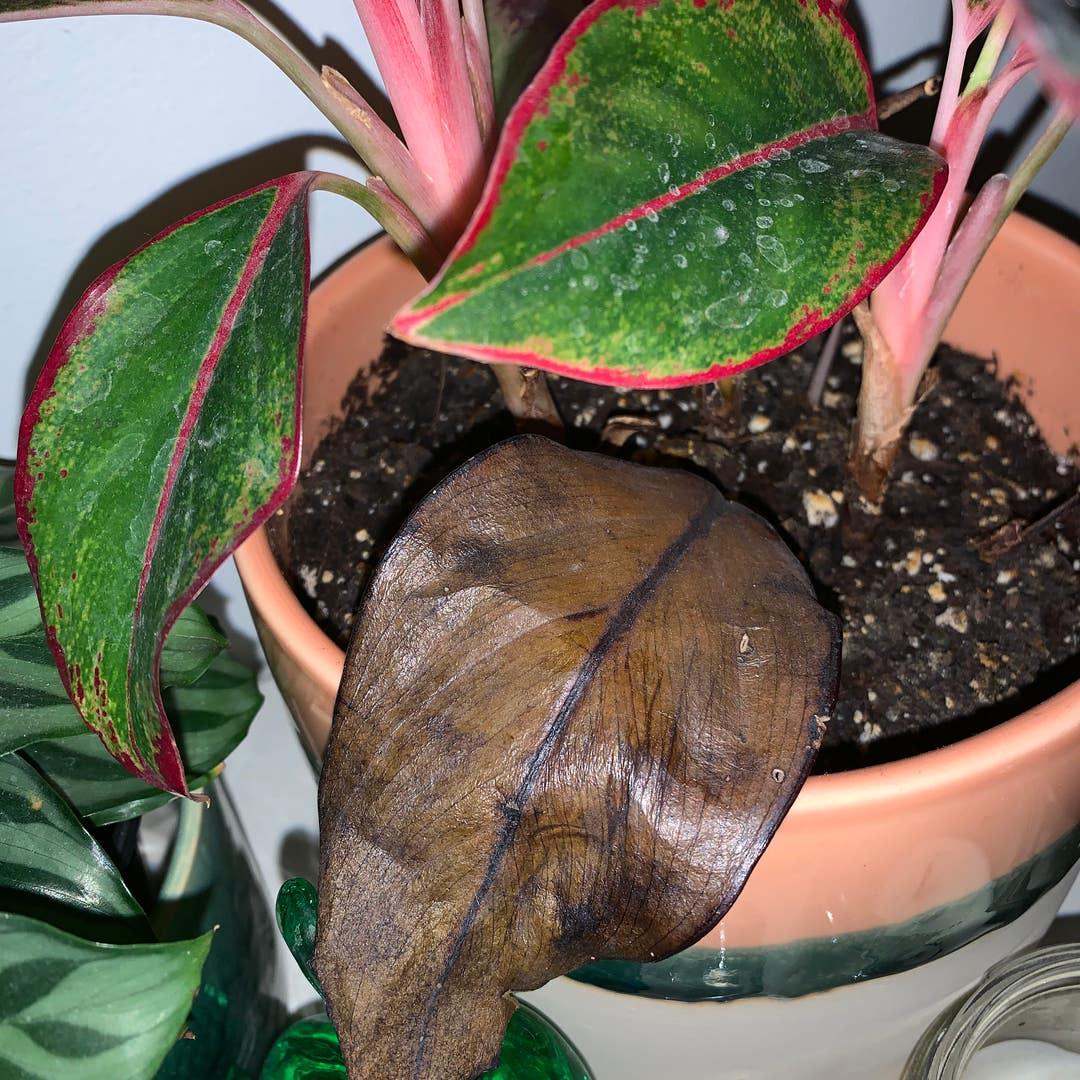 13ft to light, indirect
8" pot without drainage
Last watered 1 week ago
See more content like this
Growing healthy plants can be intimidating, but you're not in it alone. Get inspired from other Greg users!
Discover the Community