Community
Posted 2w ago by @JazzyLentil
Ive had this plant for about 3 weeks at work and in the last couple days I've noticed the one leaf changing. Just wondering if its normal and I should trim it off or if I'm doing something wrong.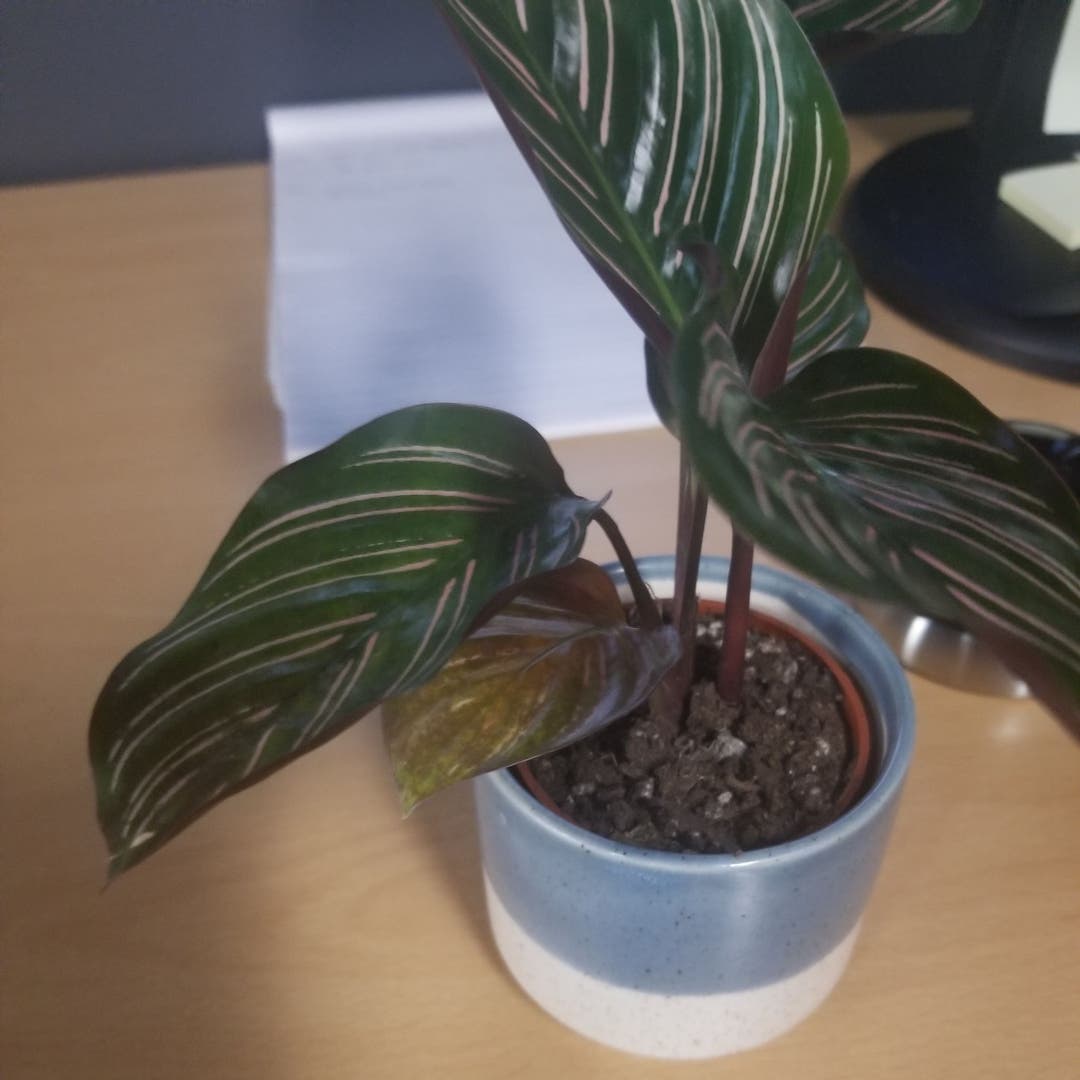 See more content like this
Growing healthy plants can be intimidating, but you're not in it alone. Get inspired from other Greg users!
Discover the Community