Have you thought about repotting plants in clear orchid pots?
I found that it is easier to check root health and moisture levels visually when potting in clear orchid pots and then placing them in cache/decorative pots. This helps me see the roots and the moisture before I water. I've recently started making the switch due to my anthurium collection and Gloriosum plants. I decided all of my indoor plants should have them after learning a visual made it easier than pulling the plant entirely. What do you think of that idea? Side note: Today, our FLF graduated to an 8 inch liner after discovering she was root-bound. #foodforthought #HappyPlants #healthyroots #PlantsMakePeopleHappy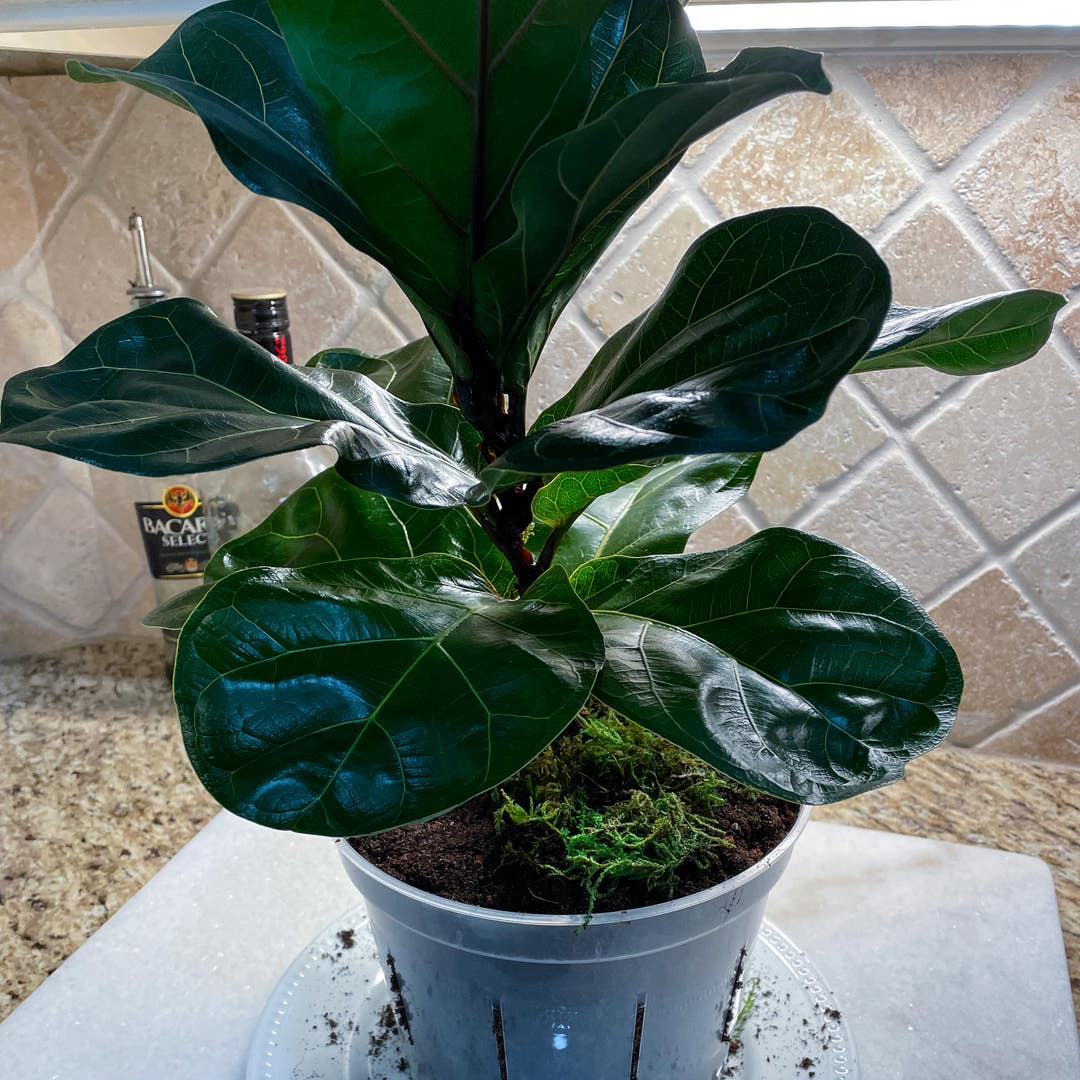 See more content like this
Growing healthy plants can be intimidating, but you're not in it alone. Get inspired from other Greg users!
Discover the Community