Community
Posted 1M ago by @VigilantMaitake
My palm along with my other plants are losing their dark green hue a bit of fading is happening and im wondering what may be causing this!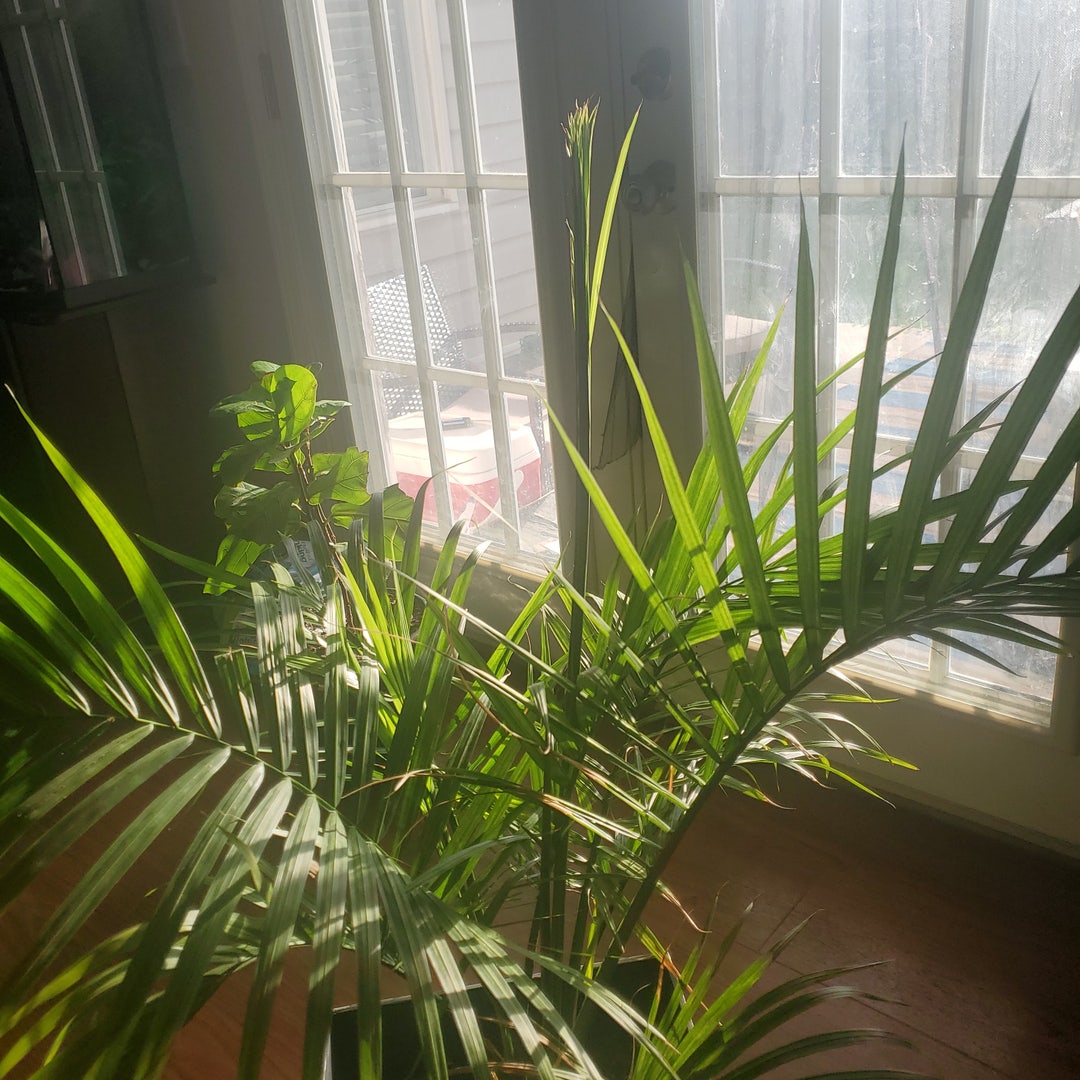 See more content like this
Growing healthy plants can be intimidating, but you're not in it alone. Get inspired from other Greg users!
Discover the Community