Community
Posted 3M ago by @AmusingSaguaro
#DwarfBanana anyone know if this means too much water/not enough? Too much sun/not enough? I've watered about once a week and the soil is fully drying out. I've tried putting it in more direct sun and was worried it was drying it out too much.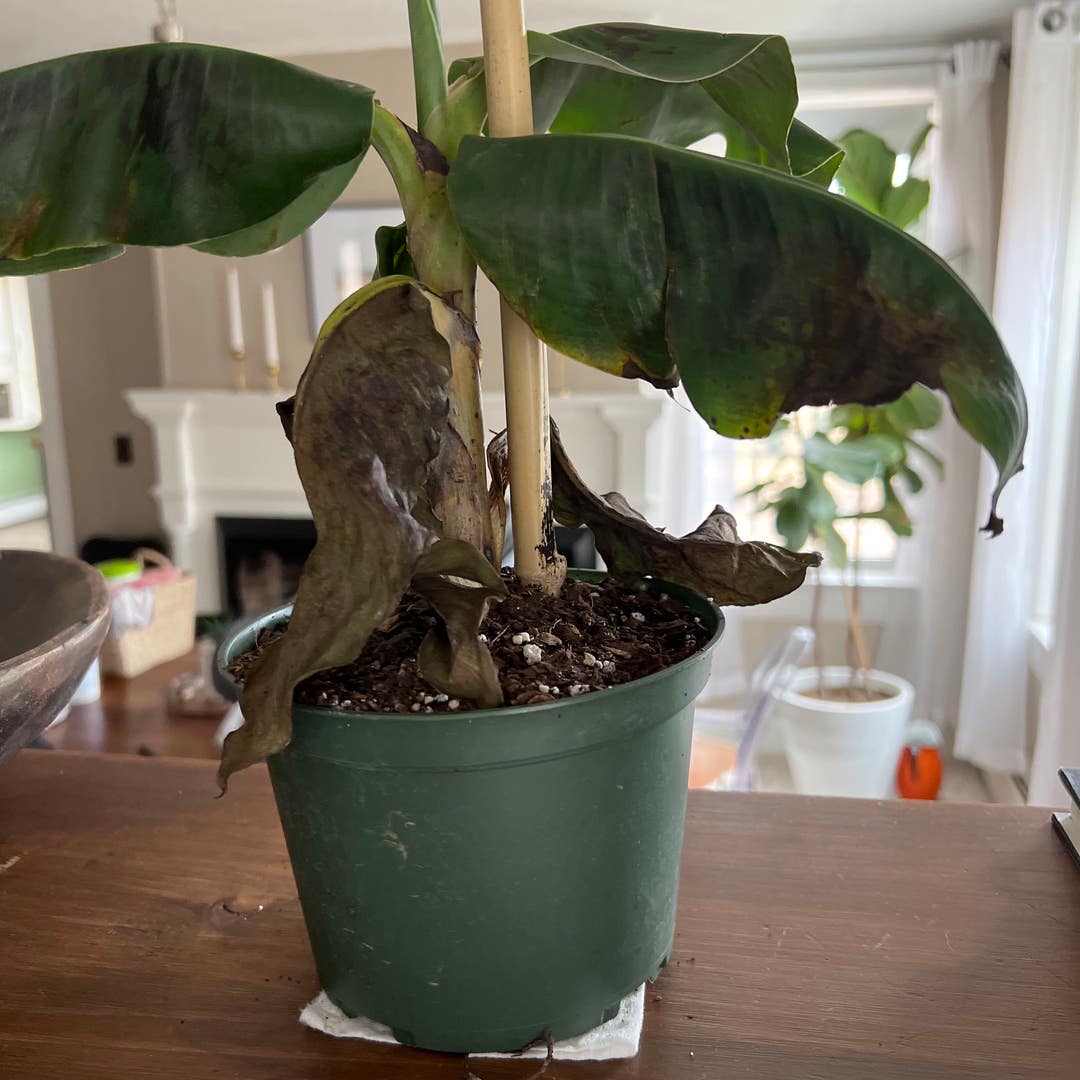 See more content like this
Growing healthy plants can be intimidating, but you're not in it alone. Get inspired from other Greg users!
Discover the Community