Community
Posted 1w ago by @ZappyQuenepa
Cats!!! Are terrorizing my plant!
Ok this Monstera plant is very dear to me! He was given to me 23 yrs ago at my little brother's funeral 😢. Over the years I have used his cuttings to grow more plants. So this guy means the world to me. Recently my cats have started to terrorize him! Every single time a new leaf starts to open up, they break it off! I want to cry every time I see a new leaf that's been broken. I've tried numerous things to get them to stop (spray them with a water bottle, put pine cones in the base to keep them from jumping in there, put lemon on him because they don't like the smell of citrus) …. Nothing works! Any advice on what I should do? He's not looking as big and beautiful and full as he used to look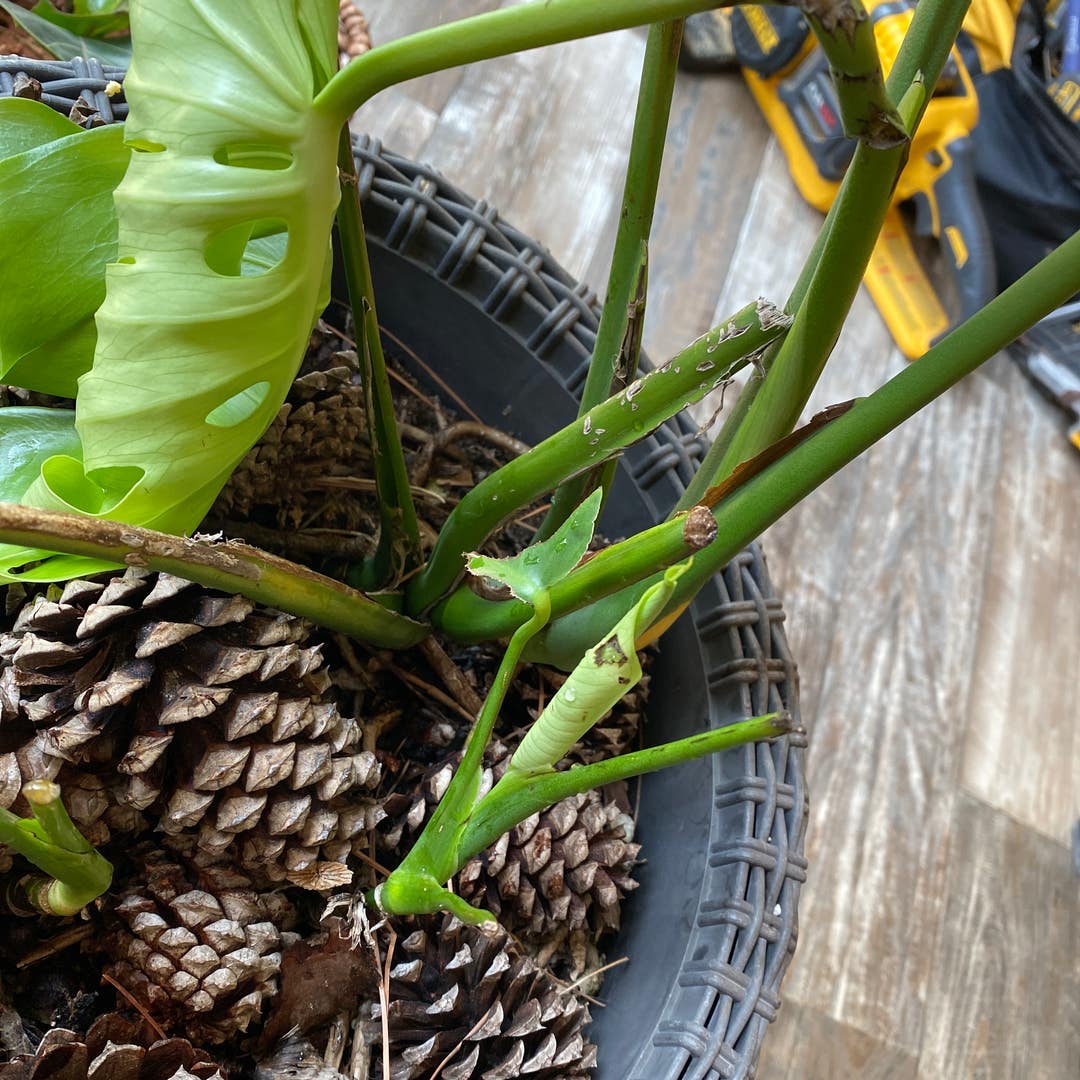 See more content like this
Growing healthy plants can be intimidating, but you're not in it alone. Get inspired from other Greg users!
Discover the Community