I've got this plant as a gift but I'm not a plant person. It's been a while since I took care of it and just noticed today that all the leaves are getting so dry and yellow. I keep it next to the window so it gets indirect sunlight. Any advice on how I can save it?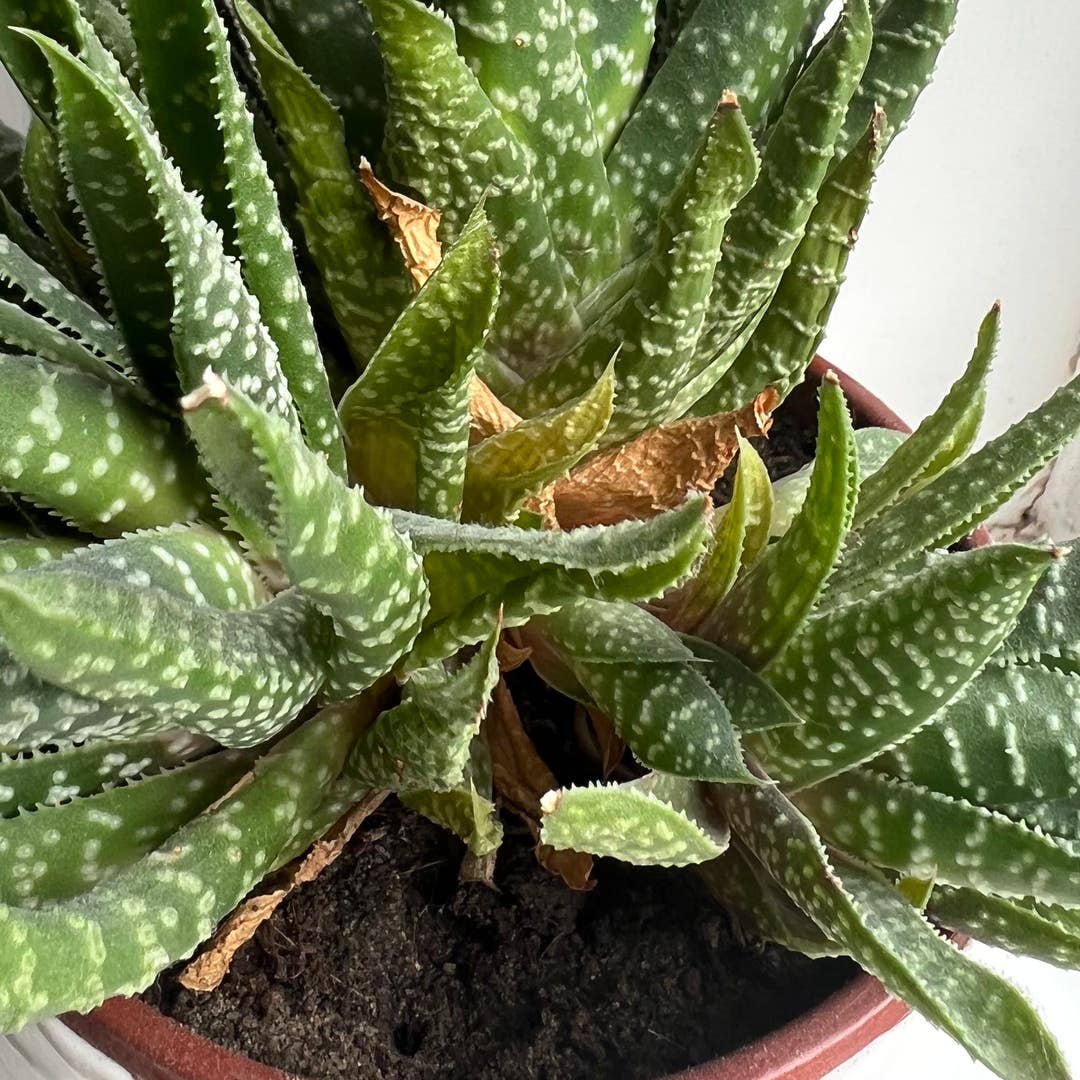 See more content like this
Growing healthy plants can be intimidating, but you're not in it alone. Get inspired from other Greg users!
Discover the Community