Community
Posted 10M ago by @jonruffell
What's happened to my Bunny Eared Cactus?
I'd appreciate if someone could tell me why cactus had deteriorated? The bunny ears fell off. There has been some cold nights & I recently moved it nearer a window (over a radiator) to get more light. Thanks in advance #PlantTherapy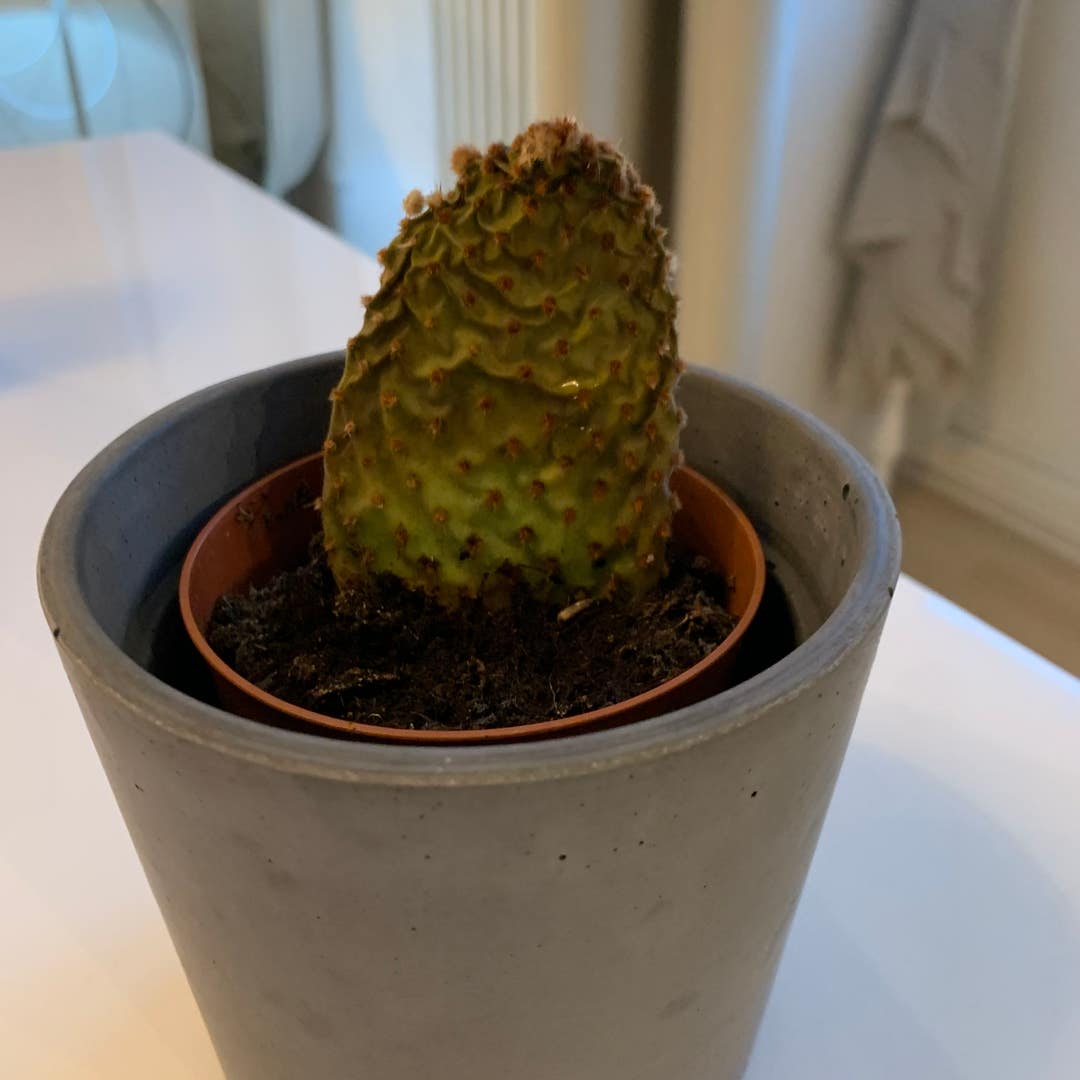 See more content like this
Growing healthy plants can be intimidating, but you're not in it alone. Get inspired from other Greg users!
Discover the Community