Brown spots on multiple branches?
Zebrina was doing so well! Suddenly showing nasty spots! No sign of pests or over/under watering according to my meter. Could it be my water? All of my plants seem to be way alkaline! #zebrina #help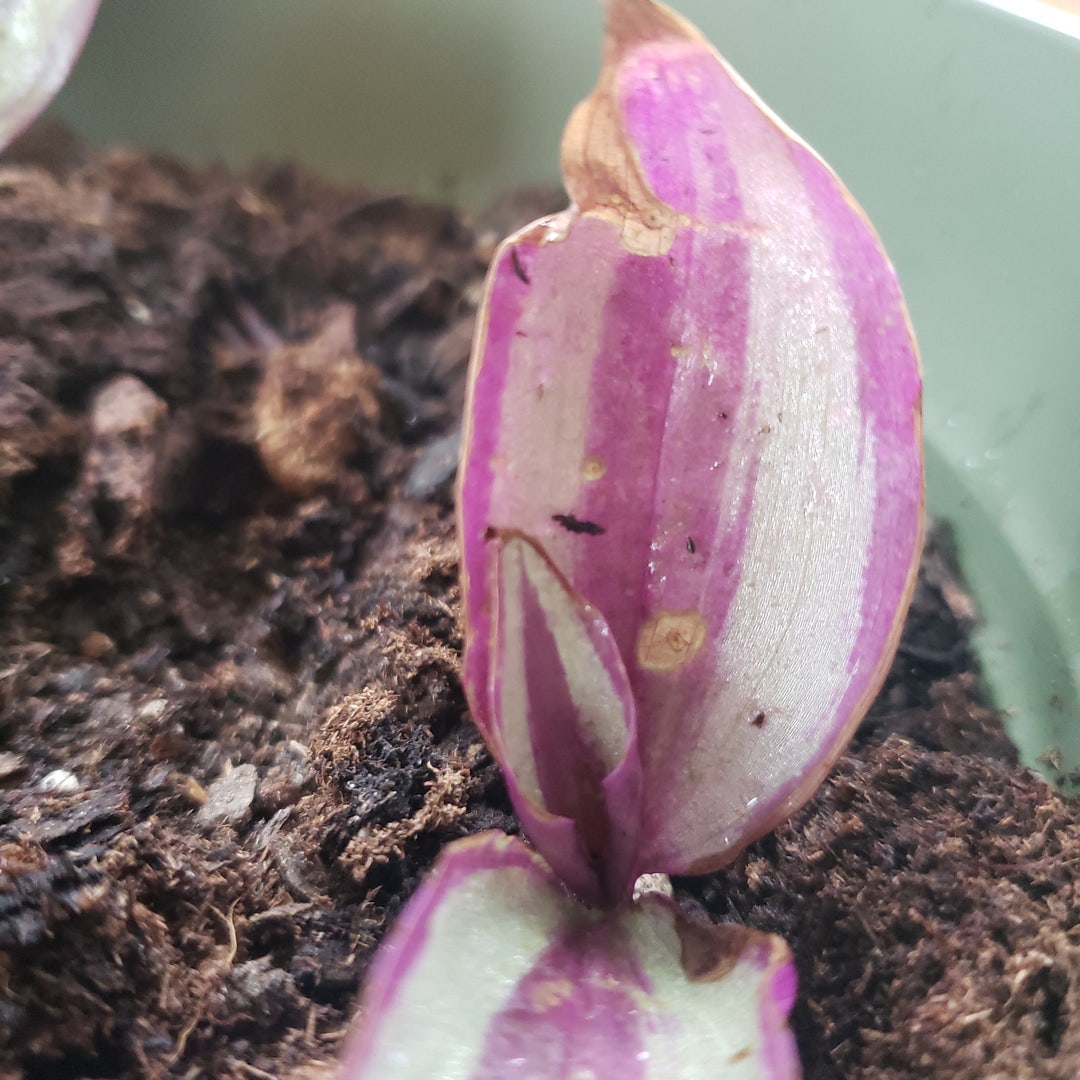 See more content like this
Growing healthy plants can be intimidating, but you're not in it alone. Get inspired from other Greg users!
Discover the Community