Community
Posted 3w ago by @ZingSalad
Does anyone know what's wrong with my Chinese $ plant?
Usually he's really healthy but over the weekend I noticed some of his leaves turn brown and crisp?? And one very yellow leave too.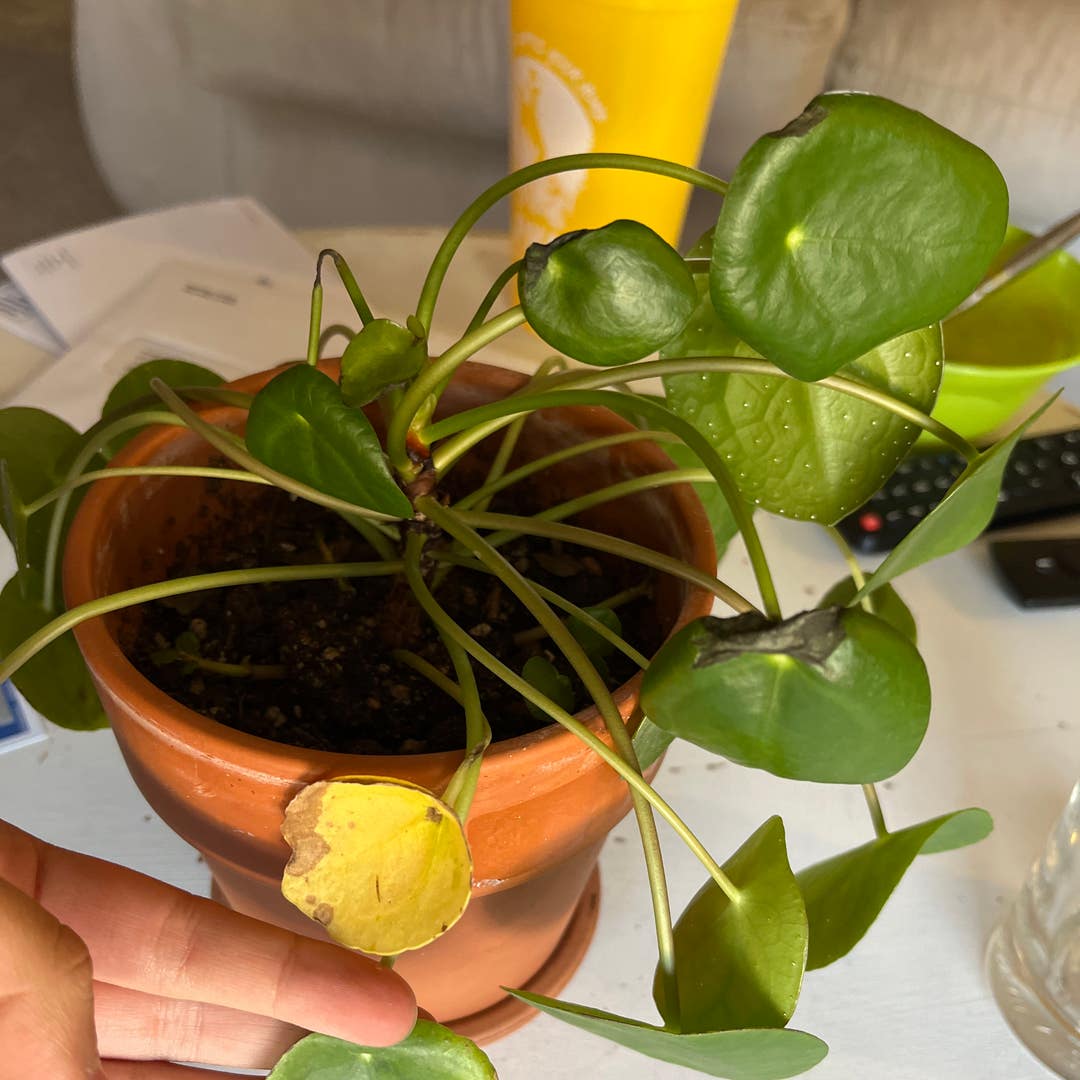 See more content like this
Growing healthy plants can be intimidating, but you're not in it alone. Get inspired from other Greg users!
Discover the Community