Community
Posted 3M ago by @AloeveYou
Green Prayer Plant - is he okay??
I got this plant in one of those subscription boxes and I've never had one before. Besides the fact that my cat nibbles on leaves, I'm not sure if it's doing well? It seems to be growing outward rather than up. Is that normal? And I'm not sure if the pot is good enough or if it should have drainage/be larger. Any help is appreciated! #GreenPrayerPlant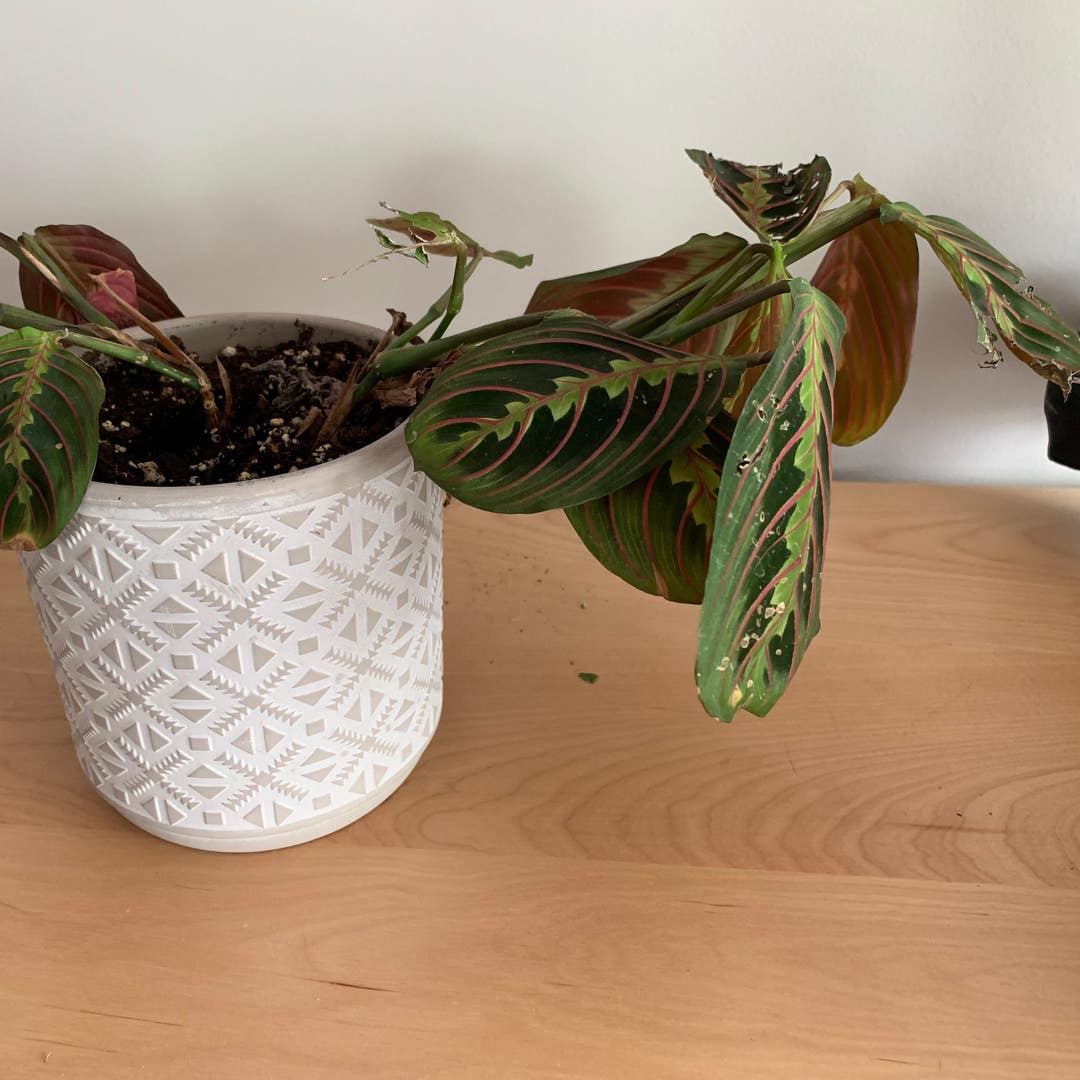 See more content like this
Growing healthy plants can be intimidating, but you're not in it alone. Get inspired from other Greg users!
Discover the Community