Community
Posted 6d ago by @Plant-babies
I've had this plant for 1 year and it was doing excellent. I just recently moved and put it in the same sunlight I've had it in before on the east side. But now the leaves all have brown tips and some leaves are almost fully brown! :(( I don't know what to do. Please give me any tips.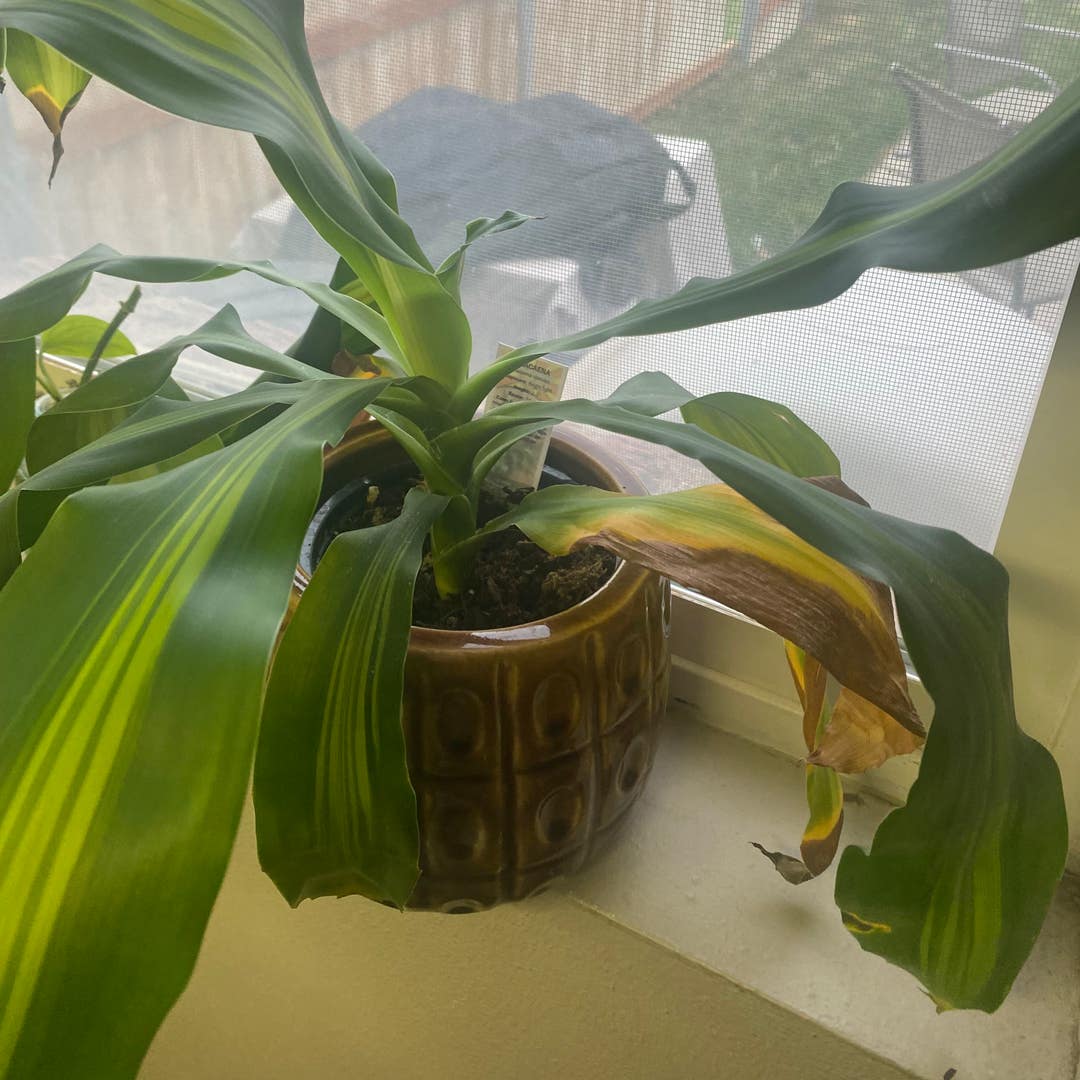 See more content like this
Growing healthy plants can be intimidating, but you're not in it alone. Get inspired from other Greg users!
Discover the Community