Cool grow light option, maybe?
I got a notification on Amazon about those pretty flameless candles being on sale. And I thought to myself "How awesome would it be to gave those, & the 'flames' be growlights?" Might be a little wonky, but who else likes the idea of more decorative grow light options? #happyplants #growlights #ideas #aesthetic #plantsmakepeoplehappy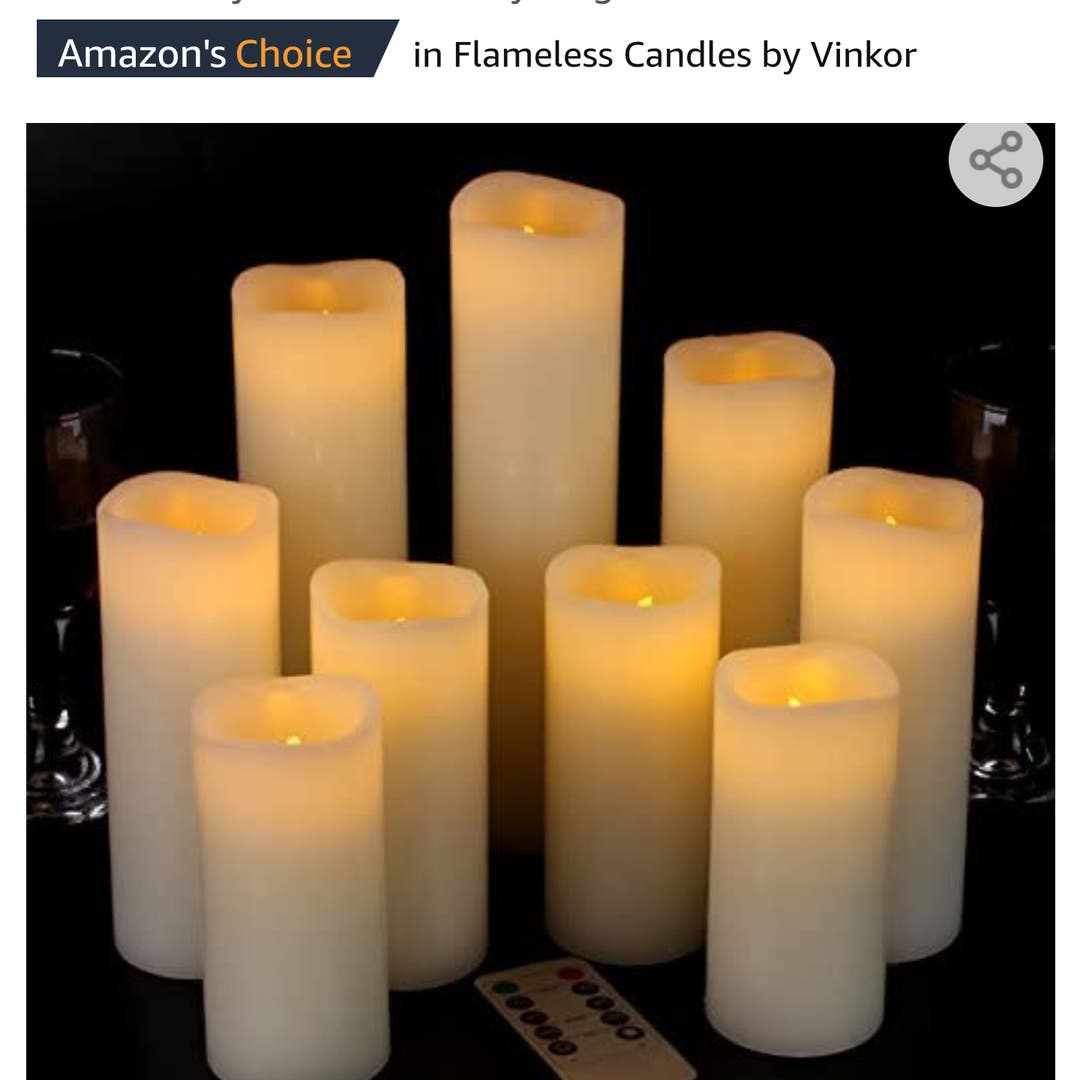 See more content like this
Growing healthy plants can be intimidating, but you're not in it alone. Get inspired from other Greg users!
Discover the Community