I got this plant today and I think its healthy but this one part is broken, do I cut it off or should I just let it stay?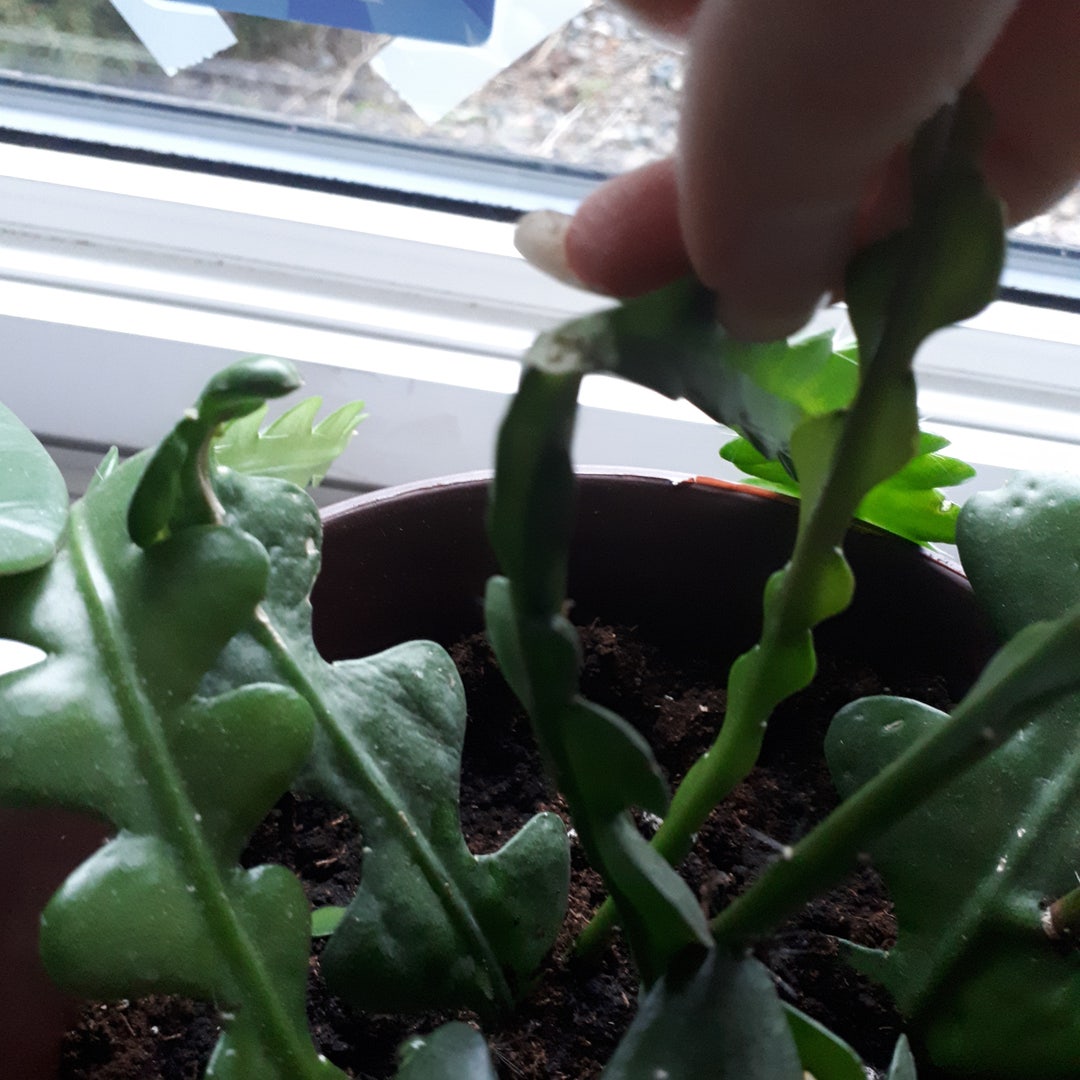 See more content like this
Growing healthy plants can be intimidating, but you're not in it alone. Get inspired from other Greg users!
Discover the Community