What's with the wrinkles?
Ok my #whatthesuccsquad well.. I guess it's more what's up with my succ.. than #whatthesucc why is my string of buttons wrinkled at the bottom but not at the top? She's still pushing up babies but it's weird that she stays wrinkled.. I recently repotted. Putting the variegated in the same pot..I don't want to overwater it.
#Crassula #whatthesuccwednesday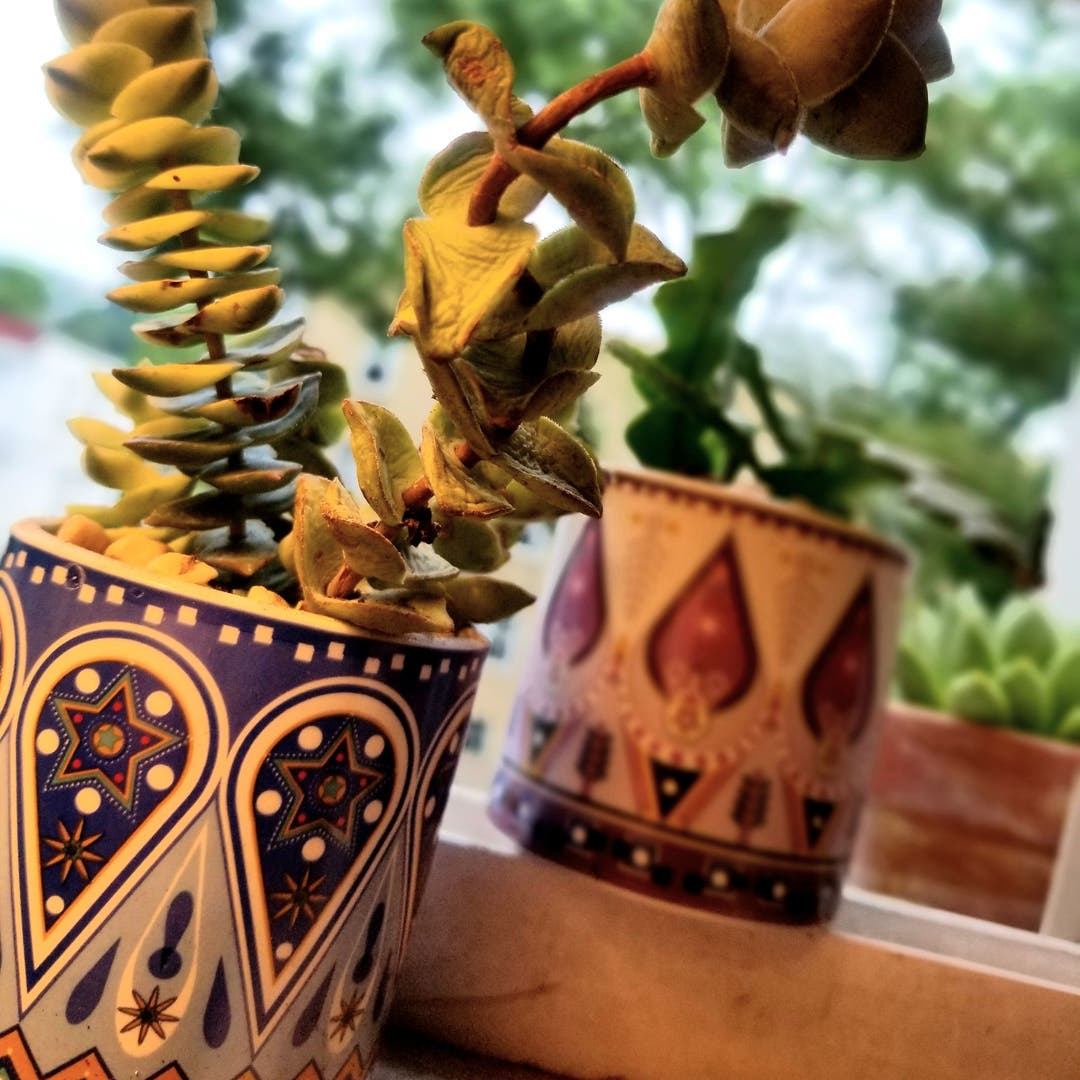 See more content like this
Growing healthy plants can be intimidating, but you're not in it alone. Get inspired from other Greg users!
Discover the Community