Kitty seems healthy, but I haven't seen any recent growth. Any tips for repotting her? I think she needs more room than the tiny pot she came in.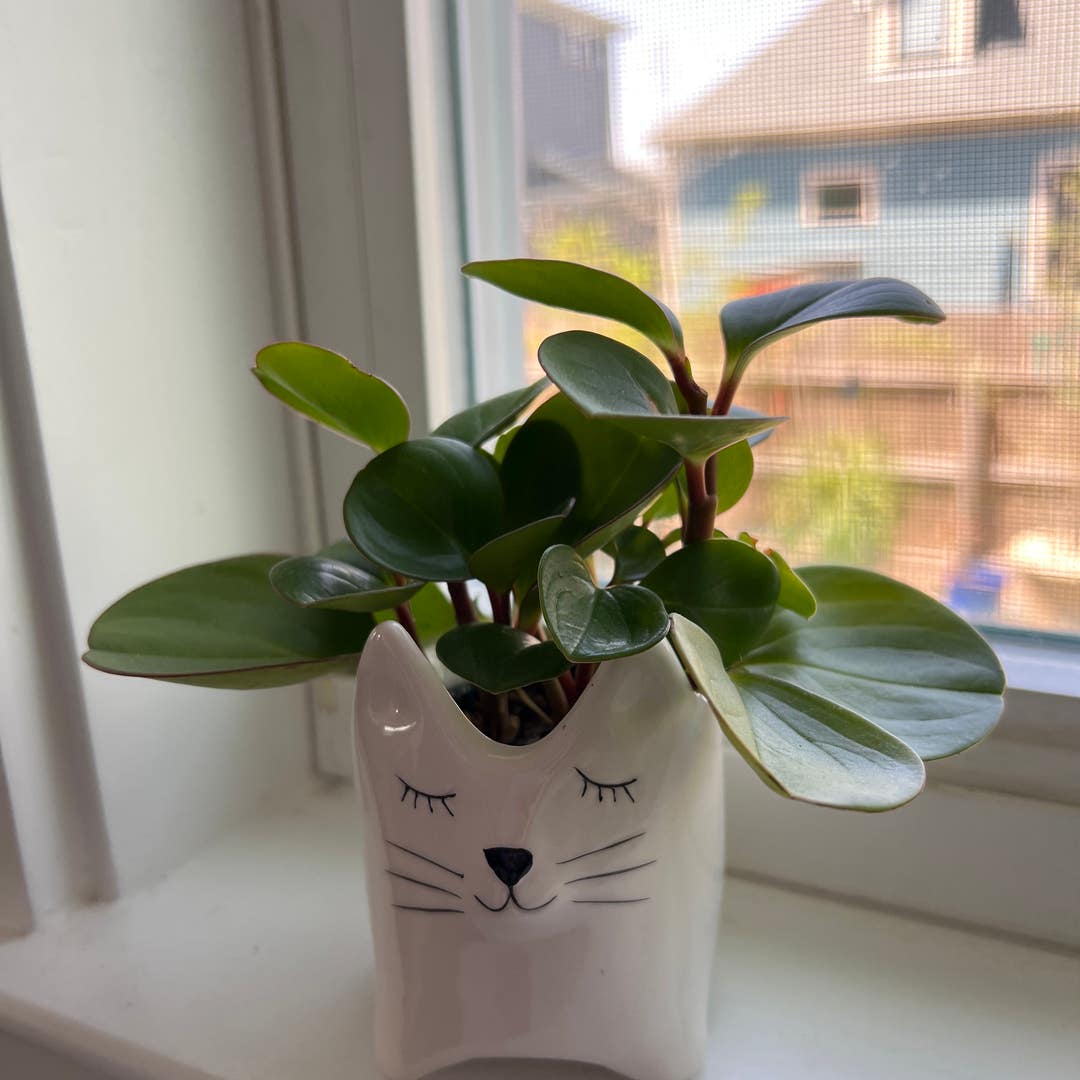 See more content like this
Growing healthy plants can be intimidating, but you're not in it alone. Get inspired from other Greg users!
Discover the Community