Community
Posted 2w ago by @WholeRockcress
Pulled this spent flower off my violas and I was curious if they are seeds? There's a ton of them all over my plants and it's just on the ones that have spent flowers. Thanks!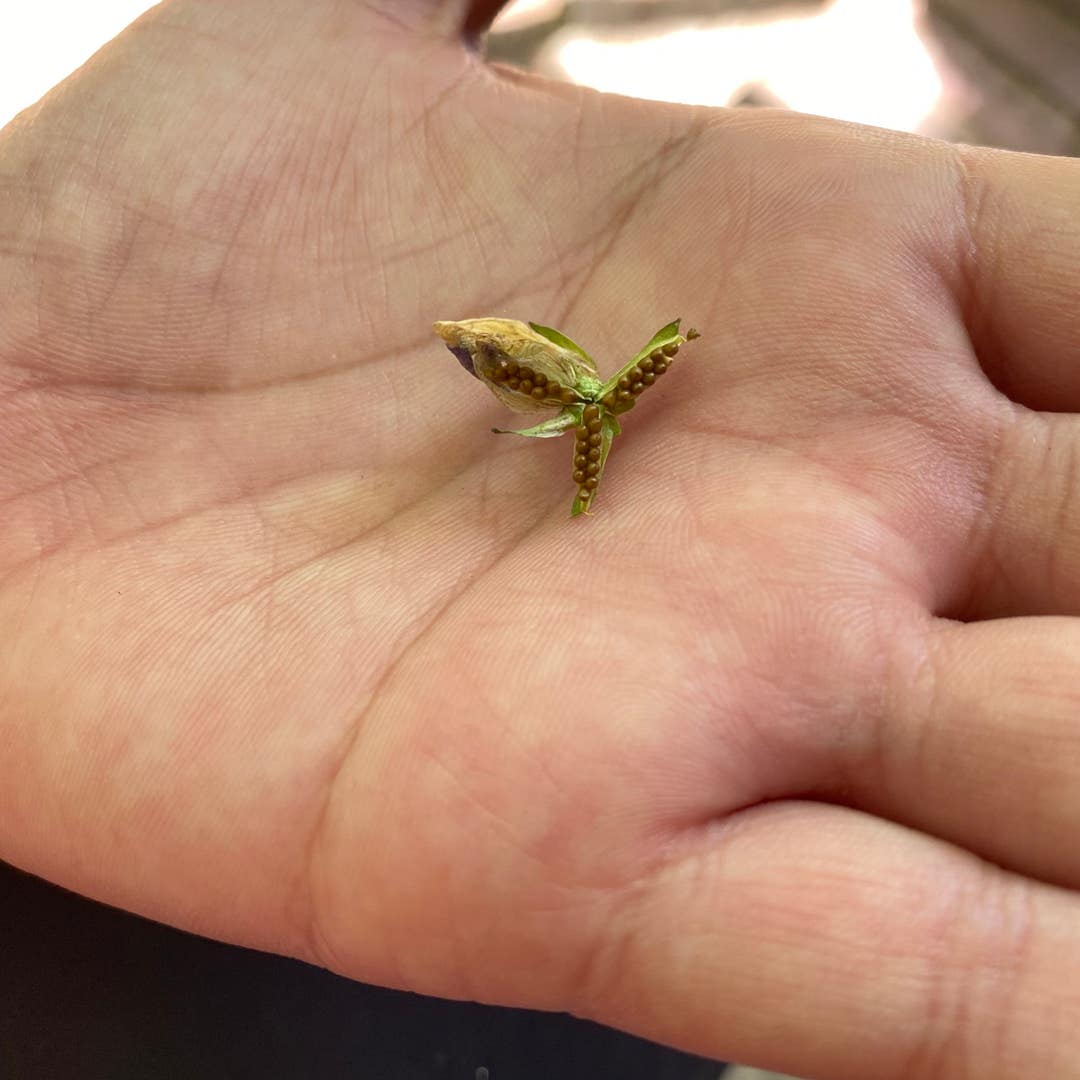 See more content like this
Growing healthy plants can be intimidating, but you're not in it alone. Get inspired from other Greg users!
Discover the Community