Are they suppose to look like that?..
I tryed putting them on soil but gave up now I took off the outer layer and they are green and weir purple and tbh don't look that good.. Those are alocasia ✨polly✨ corms.. So i thought they might look like that at some point but oh well does anybody know if they are rotting? I'm seeing growth tho I think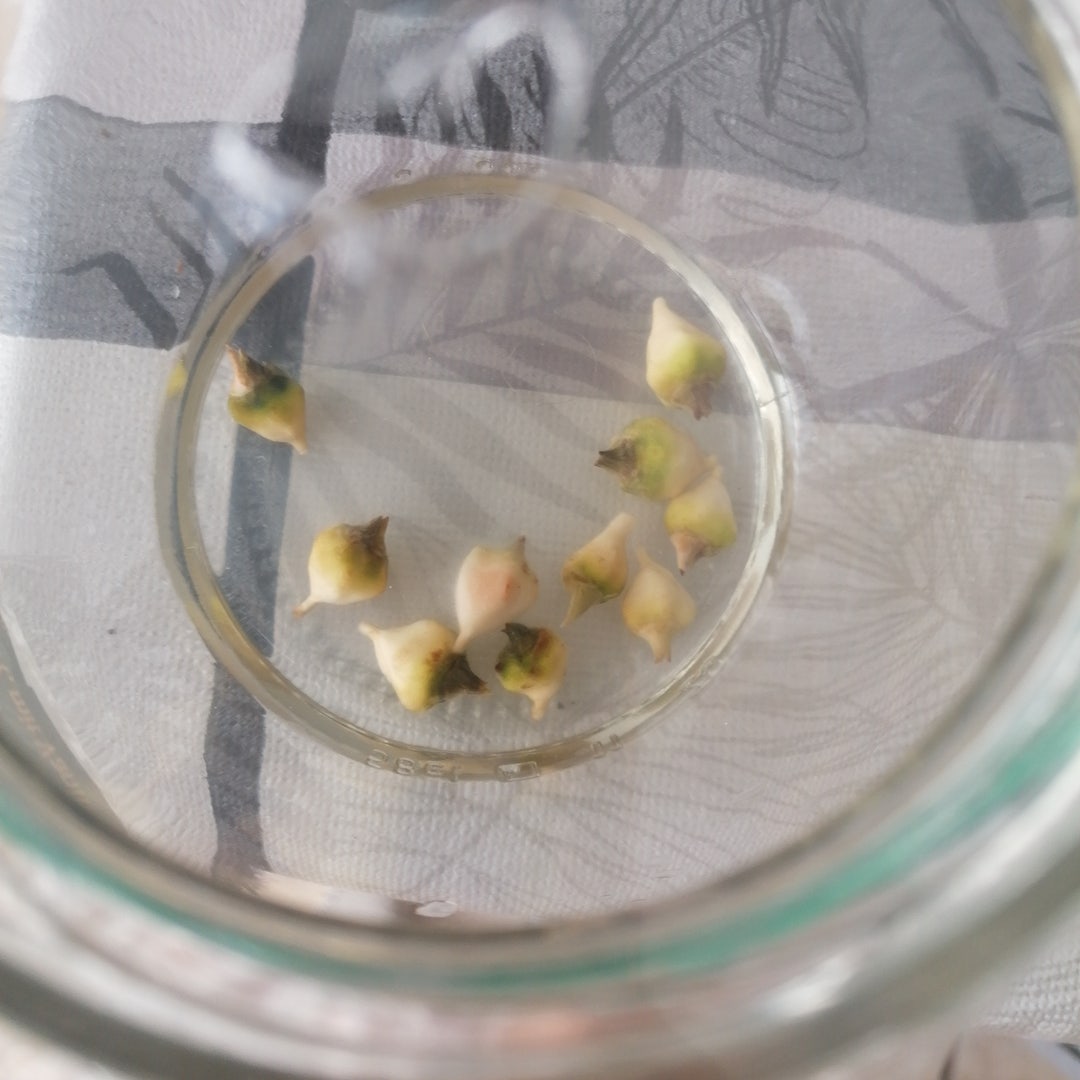 See more content like this
Growing healthy plants can be intimidating, but you're not in it alone. Get inspired from other Greg users!
Discover the Community