Community
Posted 1M ago by @plantplantt
i've had this satin pothos (exotica i think?) for a while and this one vine in particular has grown pretty long and i'm thinking about propagating it but like in the picture below im not sure where i should cut it or if i should wait for the new leaf to unfurl?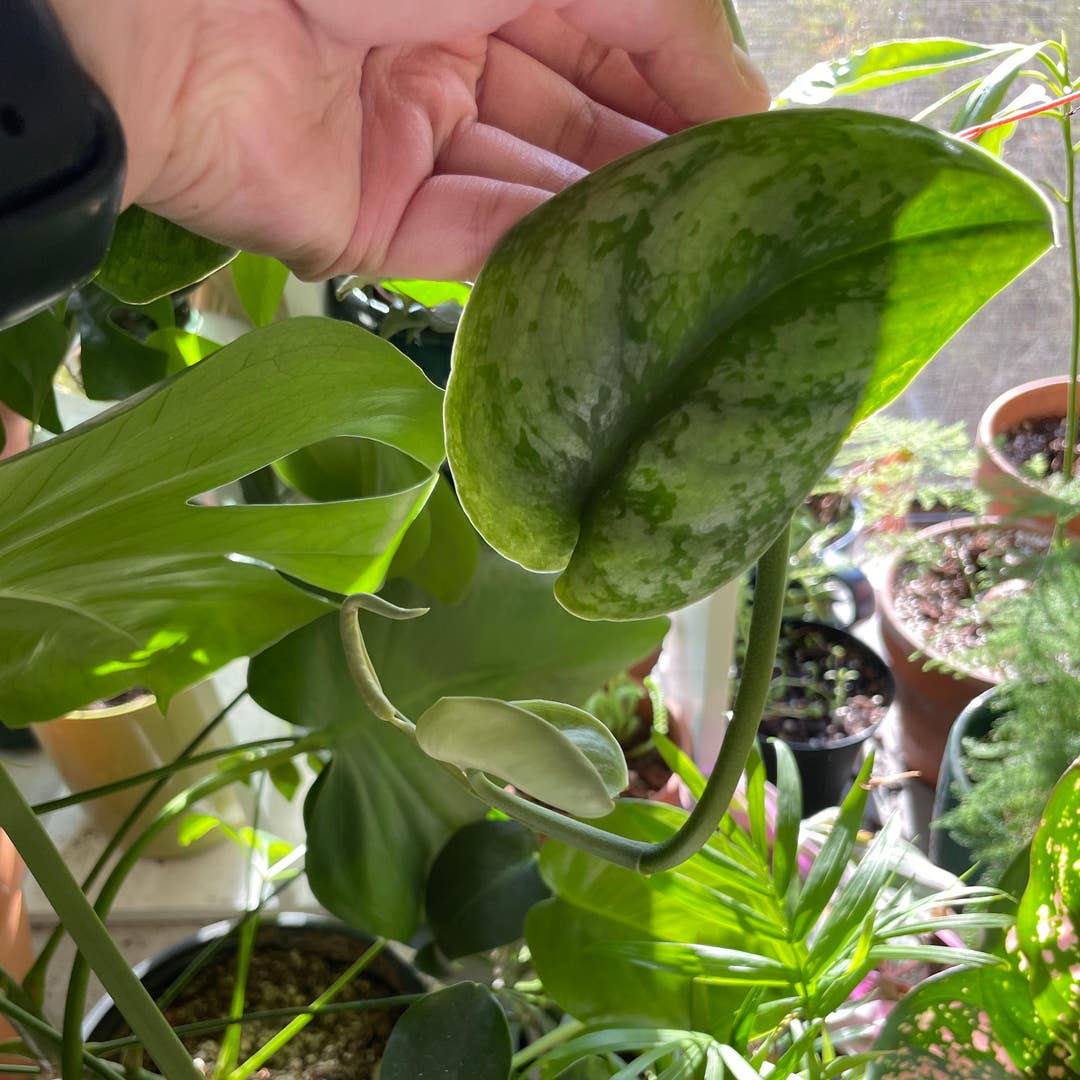 Best Answer
See more content like this
Growing healthy plants can be intimidating, but you're not in it alone. Get inspired from other Greg users!
Discover the Community