This happens on a lot of my succulents. Lower leaves will get squishy, limp, sometimes turn a different color, sometimes shrivel, then fall off. The rest of the plant typically looks healthy though. What could I change?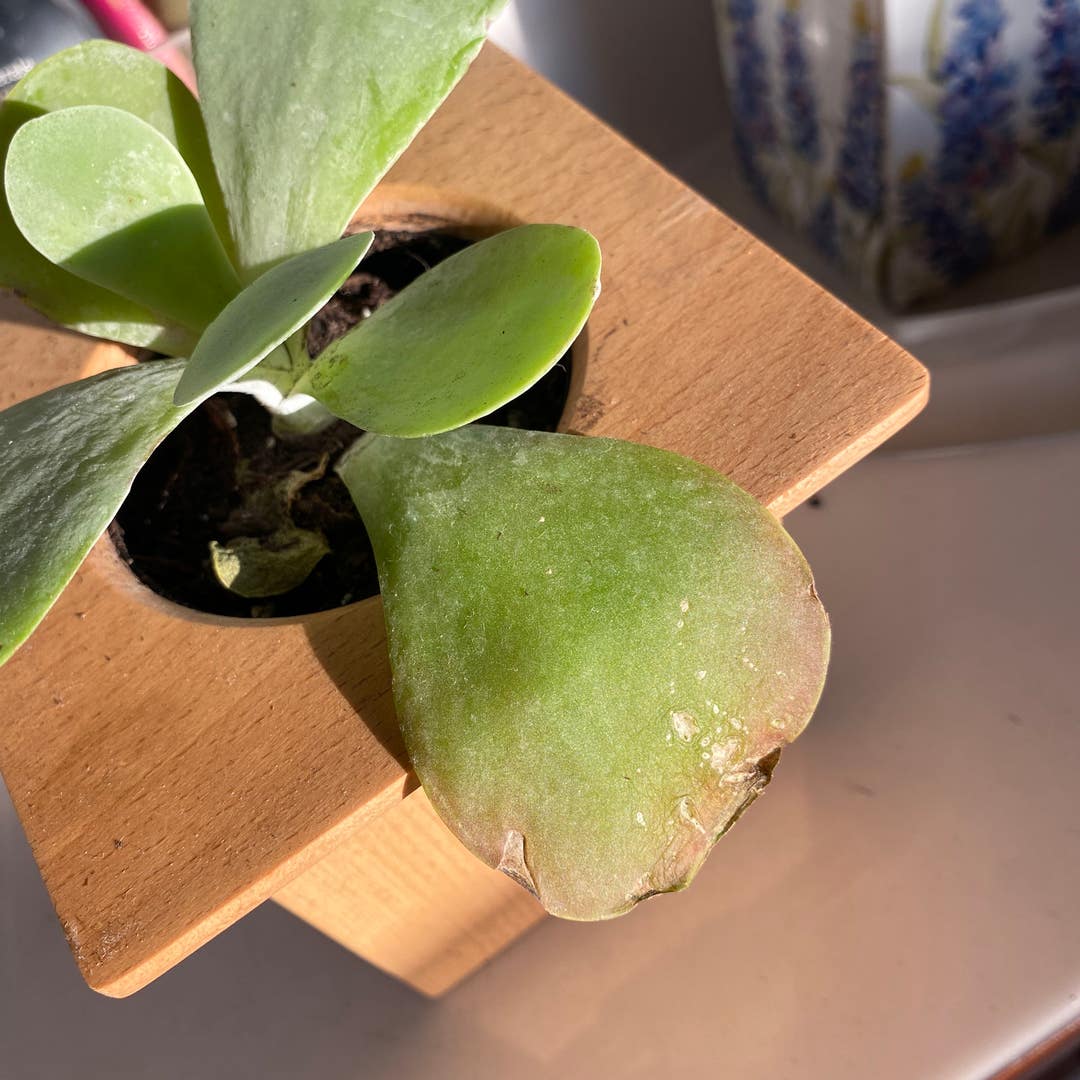 See more content like this
Growing healthy plants can be intimidating, but you're not in it alone. Get inspired from other Greg users!
Discover the Community