Community
Posted 3w ago by @CuteWoreya
I had my heartleaf philodendron repotted today and my local nursery suggestion I propagate this lil guy!
I've never done this before so I'm curious what to expect and how to do it!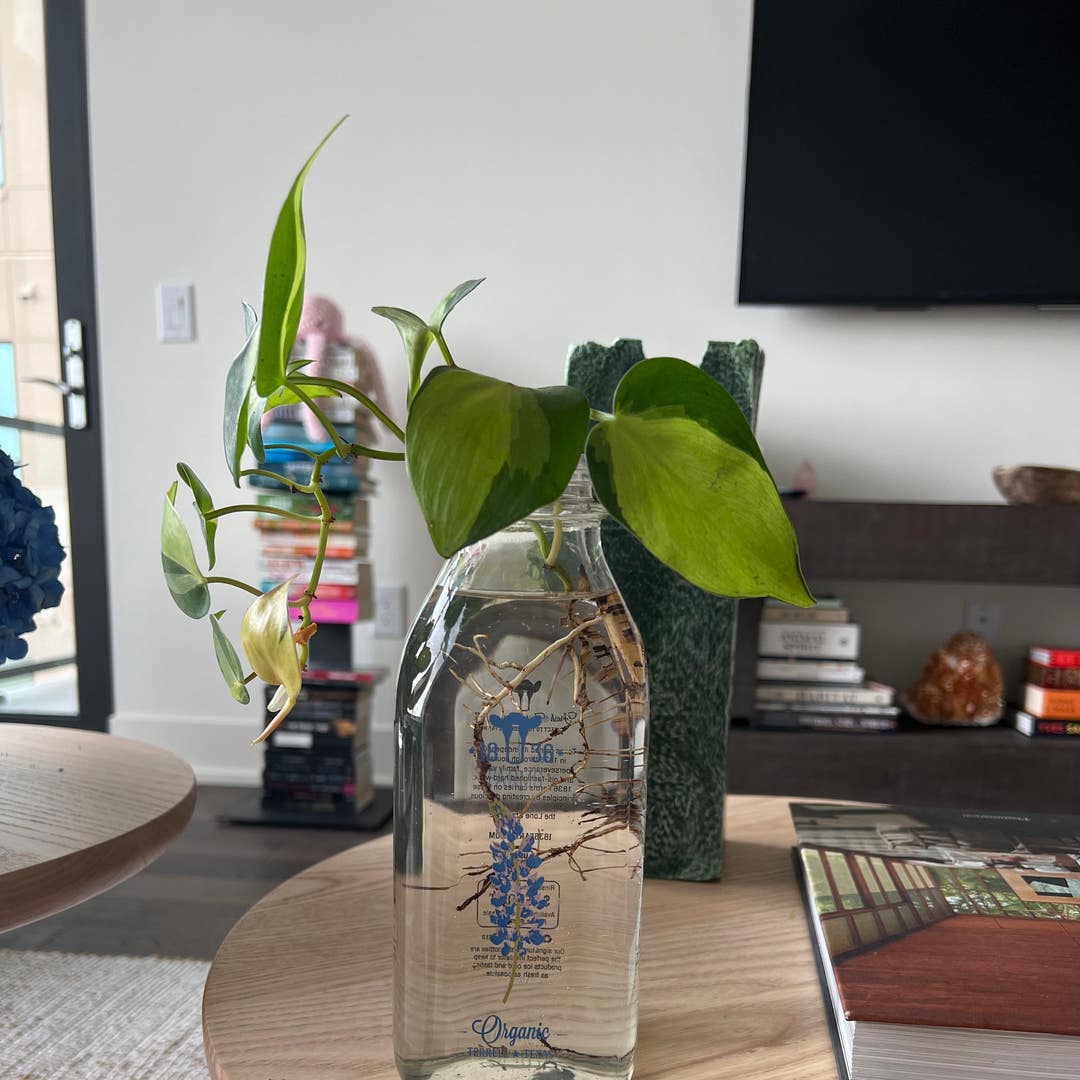 Best Answer
See more content like this
Growing healthy plants can be intimidating, but you're not in it alone. Get inspired from other Greg users!
Discover the Community