Why is my callisia repens really dry and browning in the middle?
It's been like this since I got it a bit. Is it overwatering, underwatering, or root rot? I would love to be able to save it and help it grow. It's one of my favorite plants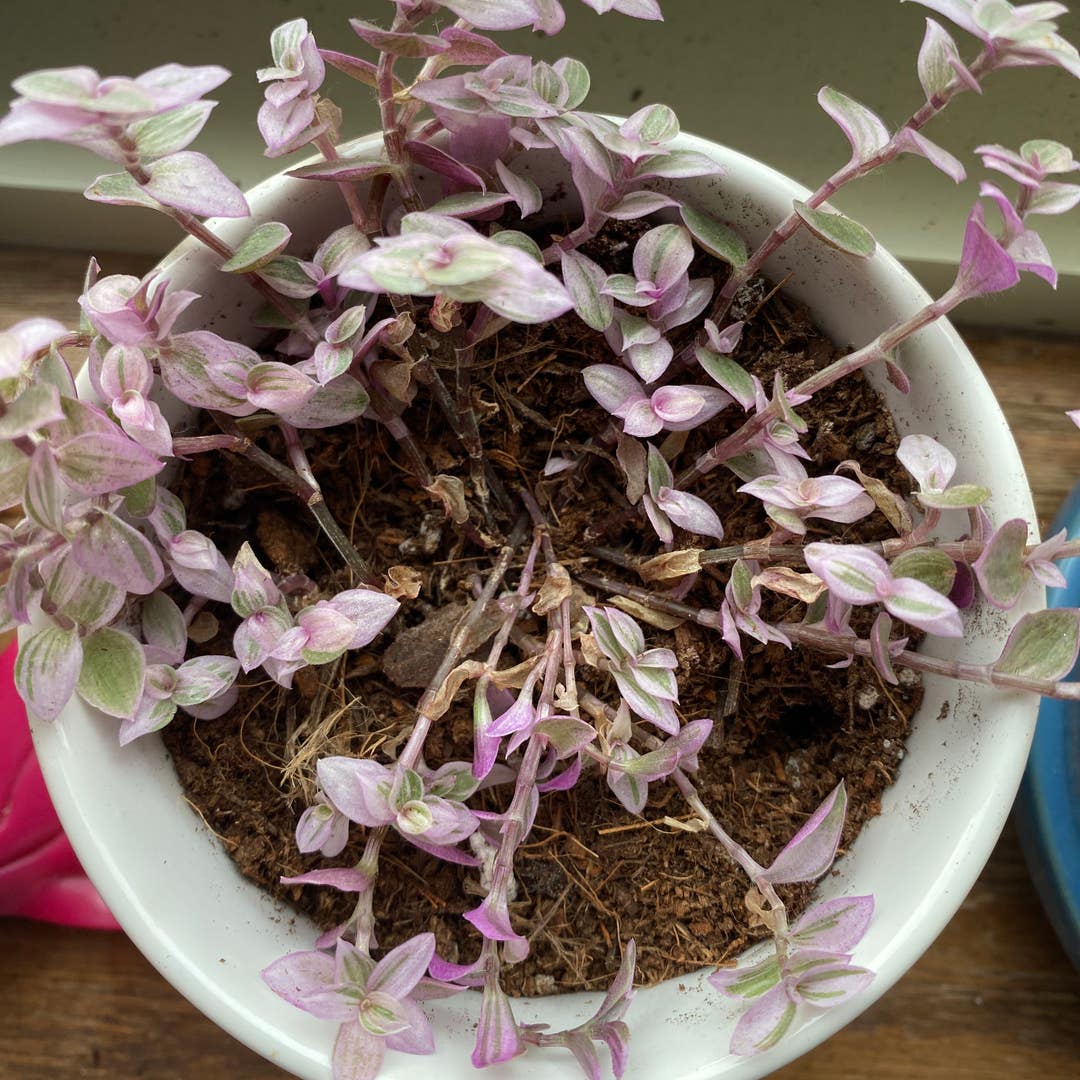 See more content like this
Growing healthy plants can be intimidating, but you're not in it alone. Get inspired from other Greg users!
Discover the Community