Community
Posted 3M ago by @BeccaLynn
Is my Venus fly trap too far gone?
I got this Venus fly trap, and it had a couple dark heads when I got it but also had new growth. I've been making sure it doesn't dry out and it's in a room with very bright indirect morning sun.
But steadily the heads have been turning black and no new growth has been coming in #VenusFlyTrap #planthelp #SadPlant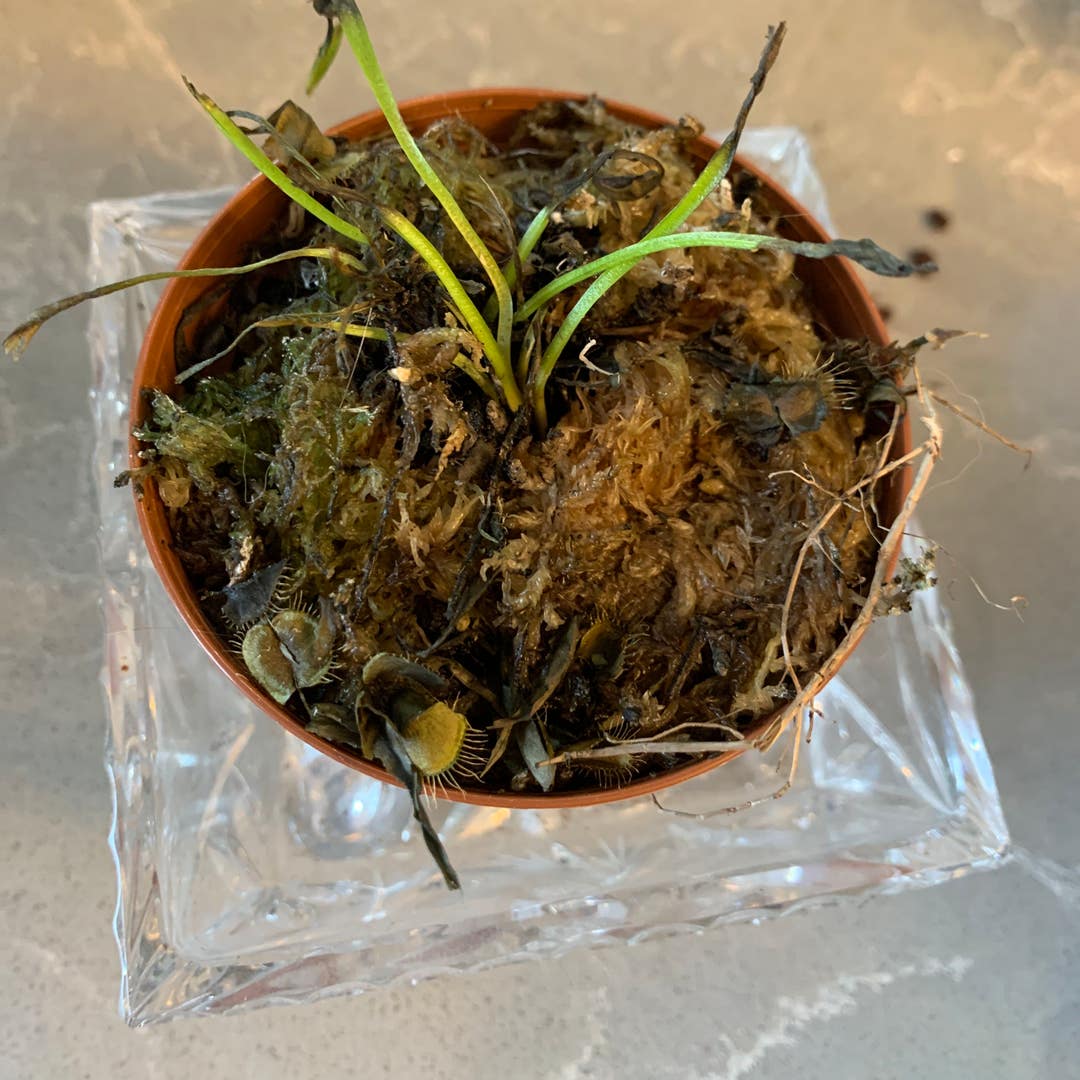 See more content like this
Growing healthy plants can be intimidating, but you're not in it alone. Get inspired from other Greg users!
Discover the Community