Community
Posted 4w ago by @user22906359
Leggy, yellow Swiss cheese
This guy had been doing great, but started getting leggy, and now the leaves are yellowing. It's not over-watered. I moved it outside for a little more indirect light. Any other suggestions?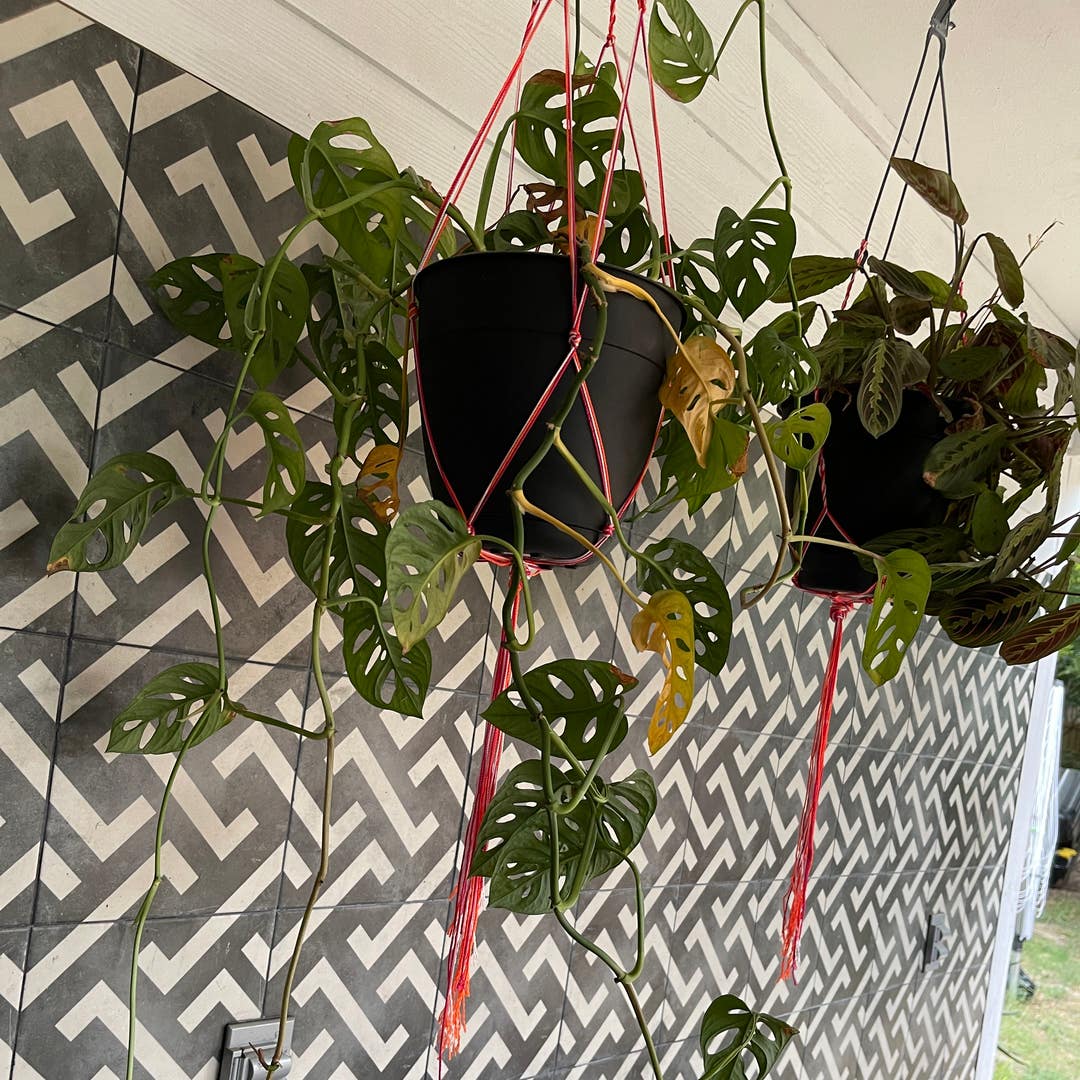 See more content like this
Growing healthy plants can be intimidating, but you're not in it alone. Get inspired from other Greg users!
Discover the Community