Community
Posted 3w ago by @Blananaba
This darn leaf (lack of a better term to mind)
#AloeVera What is goin in with this sucker? I thought maybe it was sick right when it first started and cut the sick part off but it has since withered down to this stub. Is there any idea why this happened?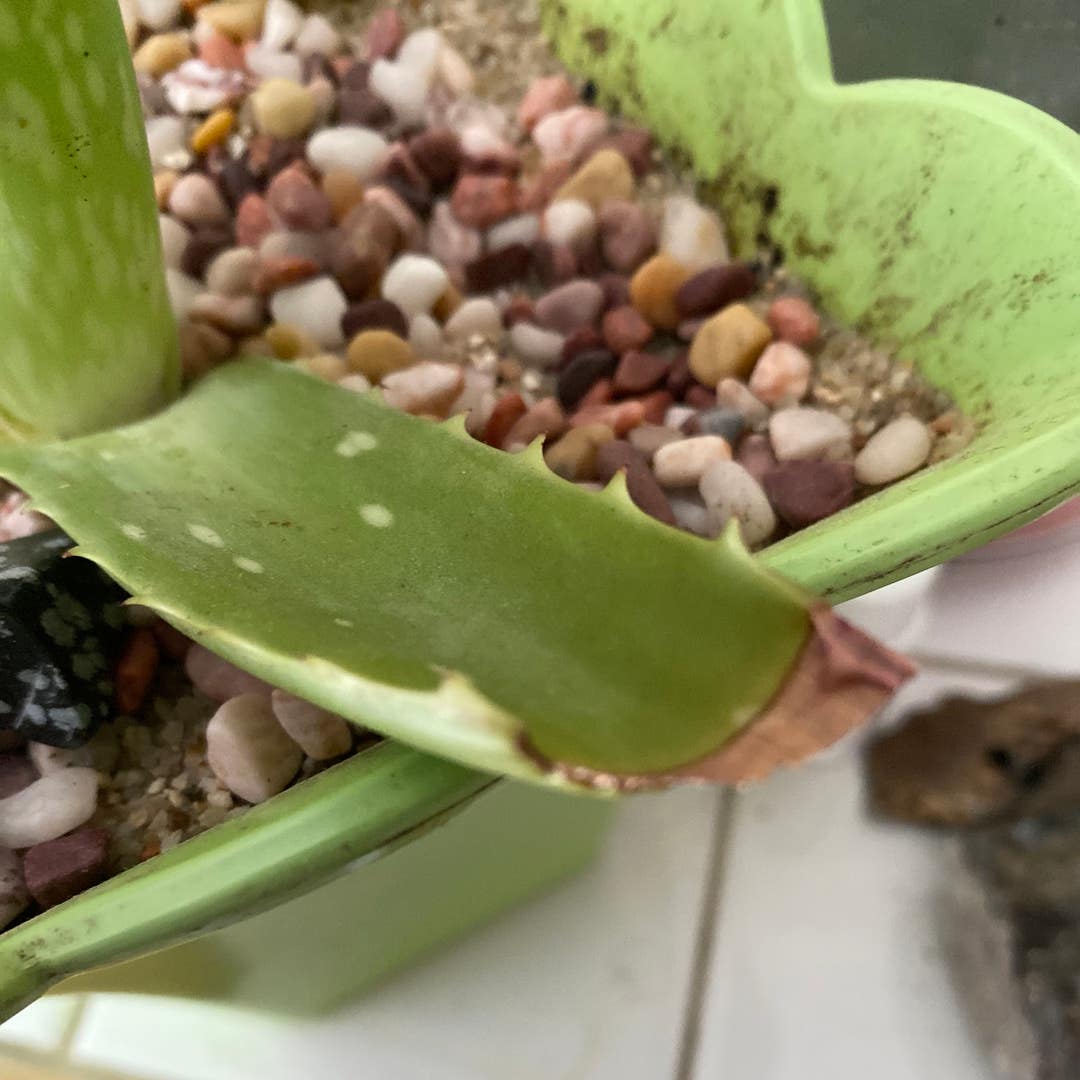 See more content like this
Growing healthy plants can be intimidating, but you're not in it alone. Get inspired from other Greg users!
Discover the Community