Can someone ID my new moss plant?
Found it by my job, zone 7b. I'm planning on pairing it with fittonia cuttings in a terrarium, but right now it's just sitting on a damp paper towel (oops!😬) Anyway feel free to drop any moss care tips you have!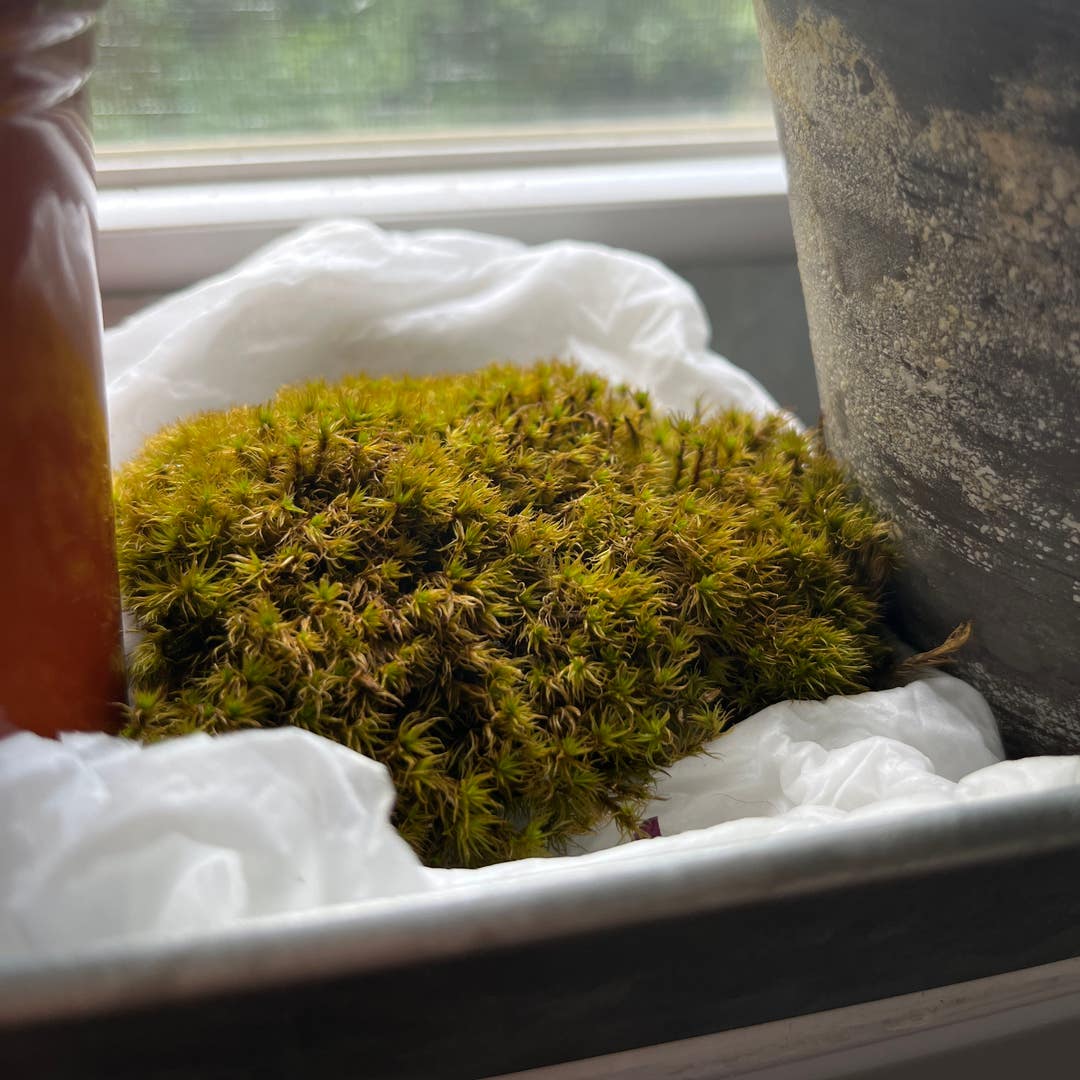 See more content like this
Growing healthy plants can be intimidating, but you're not in it alone. Get inspired from other Greg users!
Discover the Community