Community
Posted 4w ago by @Morgan3300
Not sure if my monstera is happy?
The new leaves that are bigger seem very happy and strong but all the smaller ones are very droopy, I'm not sure why? should I cut all the smaller leaves off?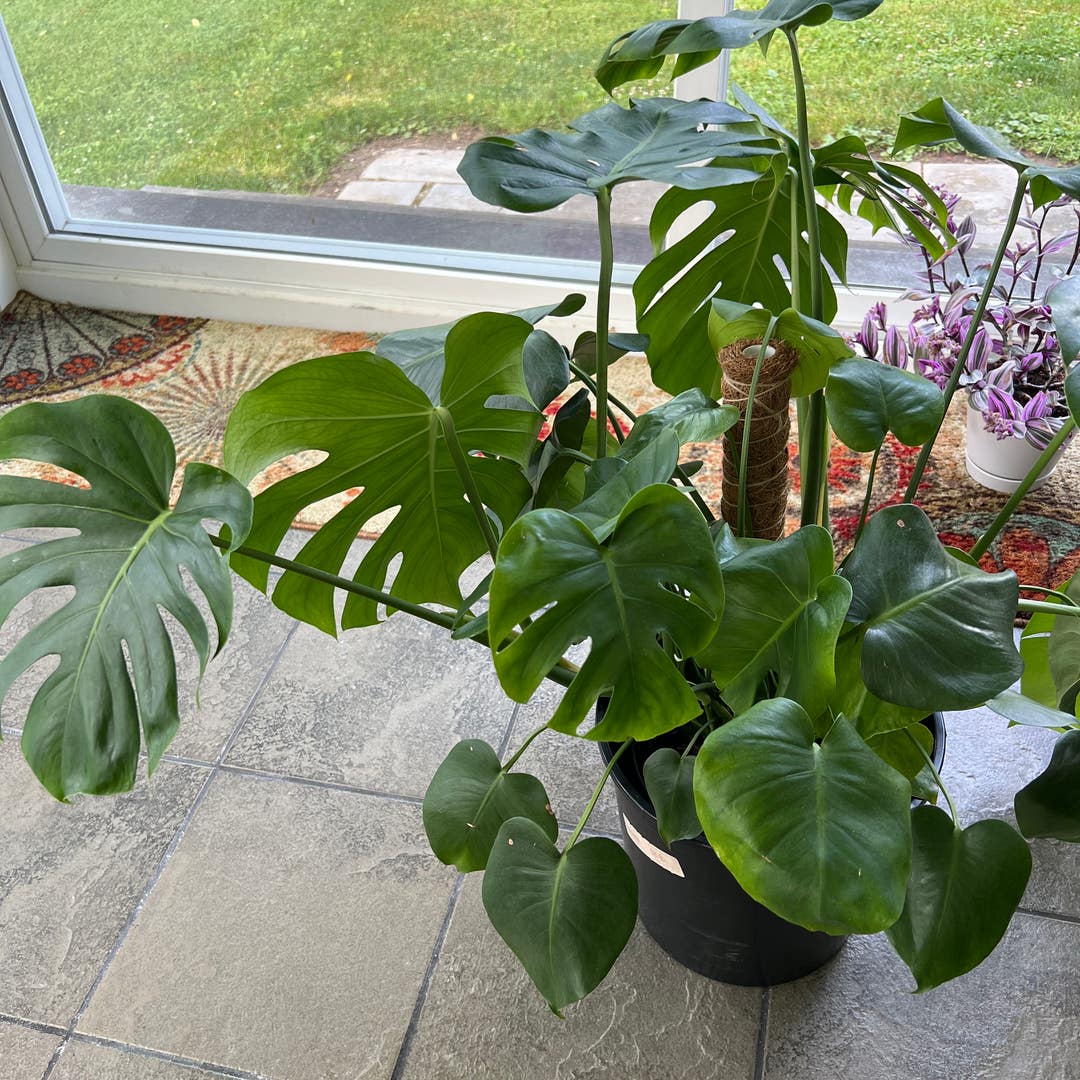 See more content like this
Growing healthy plants can be intimidating, but you're not in it alone. Get inspired from other Greg users!
Discover the Community