What does your plant setup look like? 👀
I just moved, and I finally have all my plants situated! What do you think? What's your setup look like?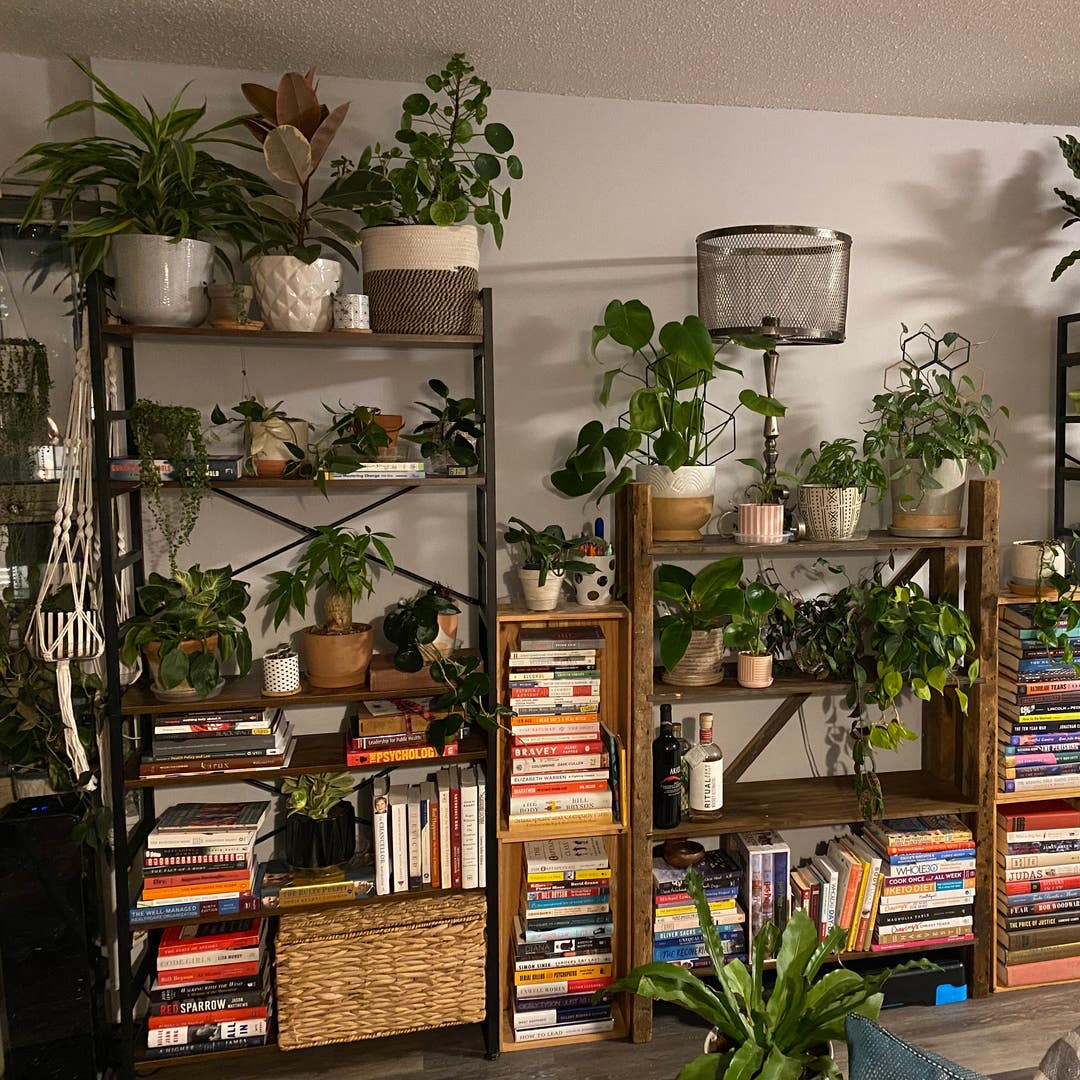 See more content like this
Growing healthy plants can be intimidating, but you're not in it alone. Get inspired from other Greg users!
Discover the Community