Community
Posted 1w ago by @fairyofthevalley
Just got this poor prayer plant from a friend who tried his best but couldn't figure out how to save it. I transplanted it and watered it. seemed pretty dry and root bound. Is there any chance it can bounce back? Any tips?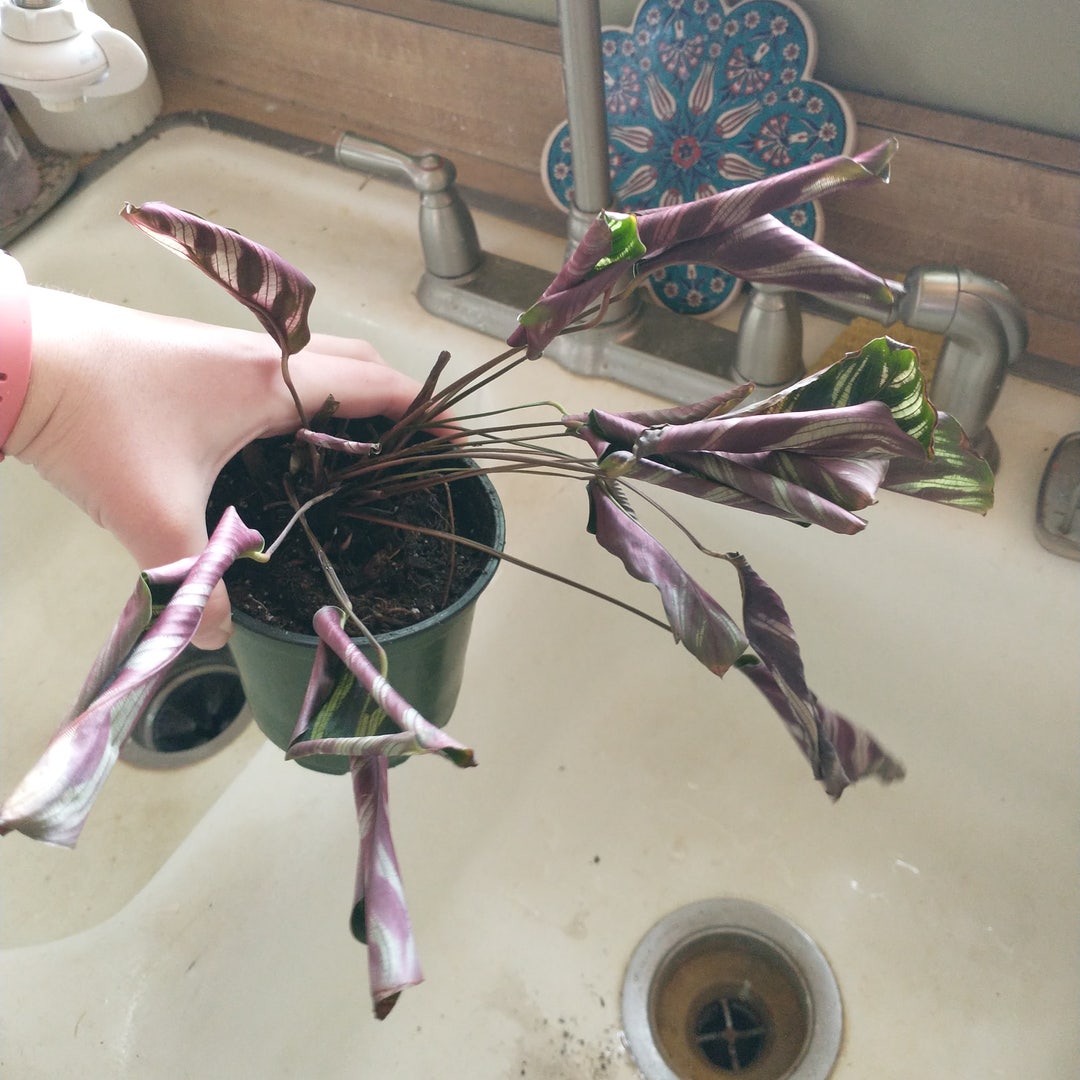 See more content like this
Growing healthy plants can be intimidating, but you're not in it alone. Get inspired from other Greg users!
Discover the Community