Community
Posted 4w ago by @ChloePlantHoey
Help! My leaves are browning
Does anyone know the reason this may be happening? I water it about once a week and make sure it doesn't sit in water. Could it be lack of sunlight? These areas are covered by another leaf?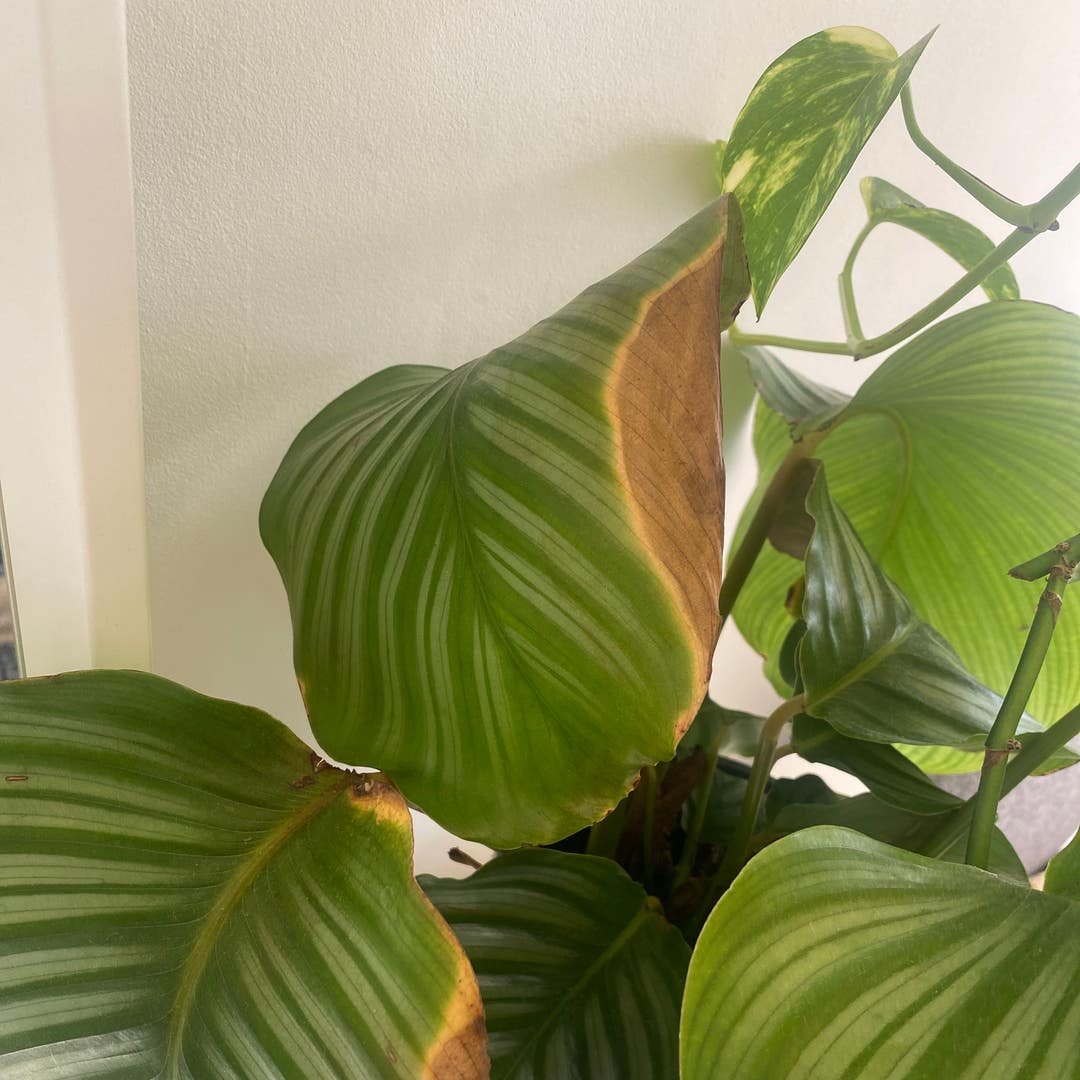 See more content like this
Growing healthy plants can be intimidating, but you're not in it alone. Get inspired from other Greg users!
Discover the Community